Will Lean Abuse Cause the Demise Of Lil Wayne?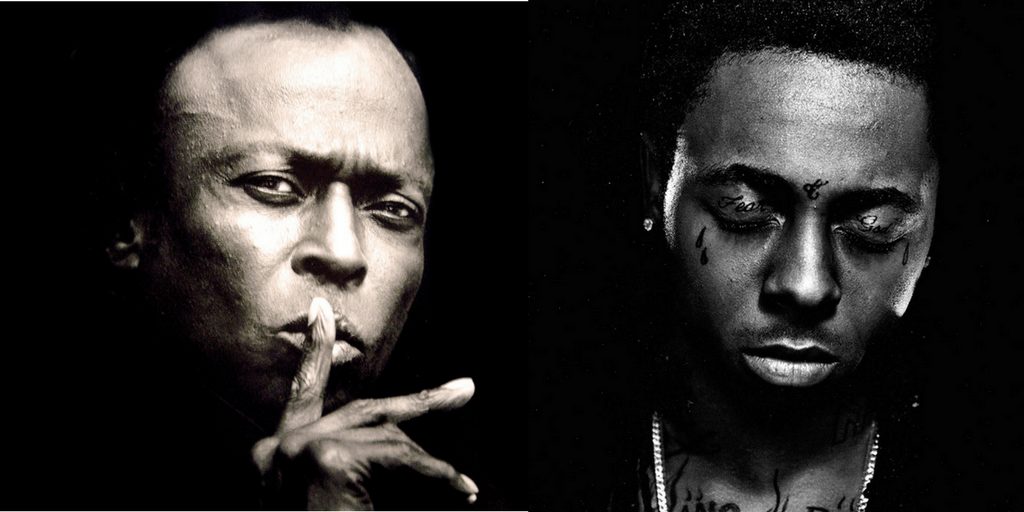 Will Lean Abuse Cause the Demise Of Lil Wayne?
Dwayne Michael Carter, Jr. also known as Lil Wayne was always known as a young phenom. Like other young stars, it appears that drug abuse, in his case an obvious lean abuse problem, may be the cause of his demise?
A battle with a serious drug addiction couldn't come at more of an inopportune time. His lean abuse addiction is coming to a head, right when the rapper decided to finally kick off a legal battle with Birdman, one of the founders of Cash Money Records. As of late, Lil Wayne has formally called for the dissolution of Young Money Records.
After a hospitalization for seizure in September, Lil Weezy was quoted as saying, "This isn't my first, second, third, fourth, fifth, sixth, seventh seizure. I've had a bunch of seizures, y'all just never hear about them,". The question that I ask, however, is if the seizures are merely a symptom of a more severe underlying lean abuse problem.
How does Lean Abuse Affect the User?
Lean or Sizzurp is a mixture of Sprite or 7Up mixed with Jolly Ranchers and a cough syrup comprised of promethazine and codeine. The mixture is said to create a euphoric state. The mixture is also known to cause seizures. Something that admittedly, Lil Wayne suffers from.
Promethazine affects the central nervous system, and after consuming a toxic amount, a person can be put into a hyper-excitable stage where the odds of potentially sufferings a seizure are greater. Known as the "heroin of the Hip Hop generation", hopefully the drug won't take the same amount of casualties as the drug heroin did to the Bee-Bop Era of Jazz, affecting the greats like Miles Davis, Byrd Parker and Coltrane.
As they say in the streets, "Weed is a fine and Dope. You'll do some time."  Not to speak on it like that, but Weezy, get some help brotha, you're too talented to do that to yourself. And this fight with Birdman ain't going to be easy. Lil Weezy, I know of a great methadone clinic in Indianapolis.
For more Hip Hop News and Editorials, check out https://hiphopun.com.