NLE Choppa Organizes A Protest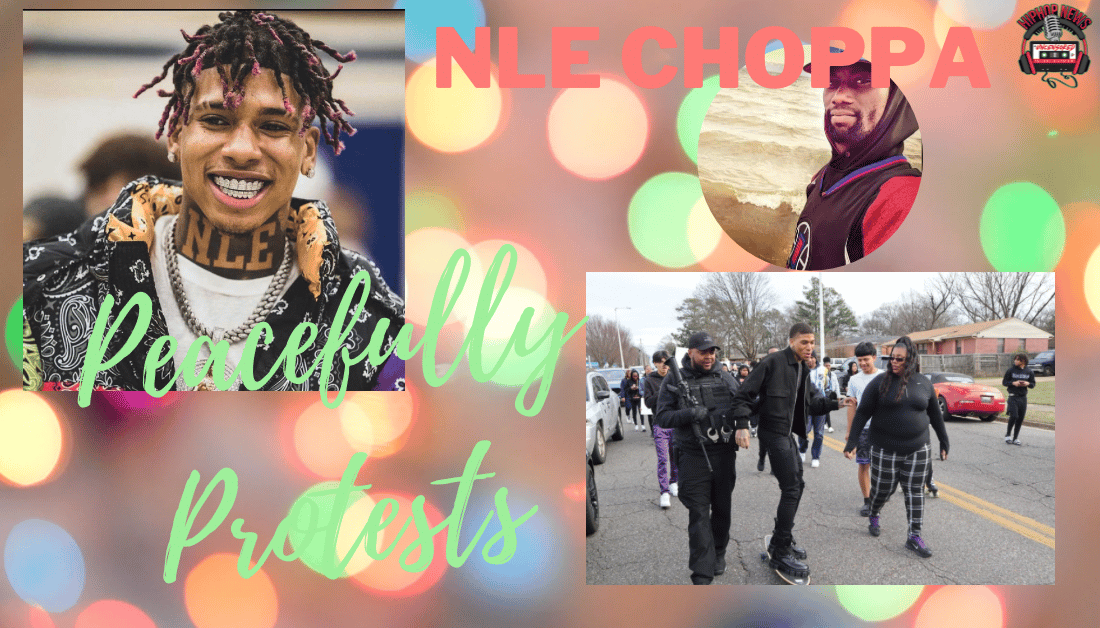 NLE Choppa Organizes A Protest. Currently, the masses are enraged by the fatal beating of Tyre Nichols. Rapper NLE Choppa took to the streets of Memphis to peacefully protest.
NLE Choppa Leads A Peaceful Protest
NLE Choppa Organizes A Protest. As previously reported, the fatal beating of a Memphis man has resulted in outrage. Importantly, the young man succumbed to injuries after being brutally beaten by the Memphis Police Department.
Naturally, the masses are speaking out in the wake of MPD not being convicted. Certainly, NLE Choppa is no stranger to standing up for the community.
He took to Twitter to organize a protest.
Specifically, he wanted to shed light on such a dark situation. Thus, creating a hashtag for the march.
"Today, I felt it on my heart to turn a negative situation into a positive. I actually went to sleep dwelling on how I could wake up today and do that. So, I came up with a hashtag, #SkateForTyre. I came up with a location where I want everyone in Memphis that want to be a part to meet me at for a peaceful march, a peaceful walk, and a peaceful skate through the streets."
According to loved ones, Nichols had an affinity for skating. So, Choppa wanted to bring the city of Memphis together to skate in remembrance of the thirty year old victim.
"If you have a skateboard, bring it; roller skates, bring it; even Heelys, bring it. I just want to skate for Tyre and respect to him and know that that's how he would've wanted everybody to act. So yeah, meet me [at] 4687 Cottonwood Road."
Of course, the city showed up in droves January 28th to support. It's truly saddening to see people continually killed by the very people who vowed to protect and serve.
Let's pray this family receives the proper justice.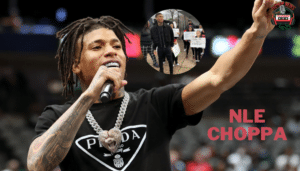 Hip Hop News Uncensored. It's the Leader in Hip Hop content on YouTube!