Cam'Ron and Ma$e Reunite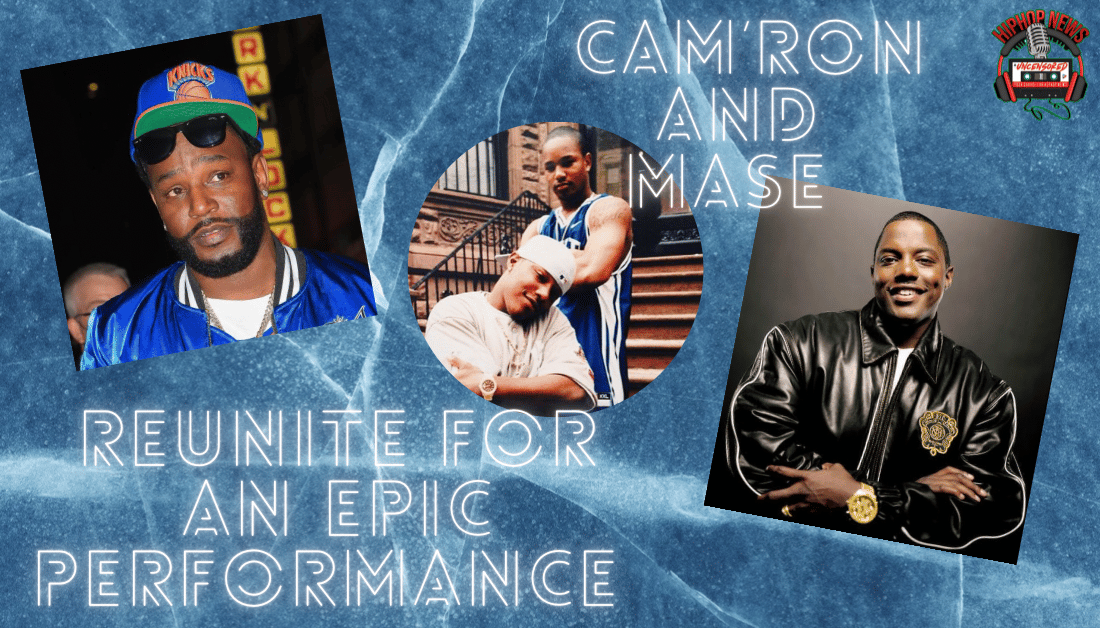 Cam'Ron and Ma$e Reunite. The Harlem rappers linked up to perform their classic hit. It's been more than twenty years since we've seen such a performance.
Cam'Ron and Ma$e Reunite Onstage
Cam'Ron and Ma$e Reunite. Ma$e and Cam introduced the world to Horse & Carriage back in 1998.
The song was the most successful from Cams debut album Confessions of Fire. It's  produced by Trackmasters and peaked at number 41 on the Billboard Hot 100.
Also, the star studded music video features the Harlem icons in a variety of scenes. Including a pool party. Well, nearly 25 years later they teamed up again for their one night only show at the Apollo.
According to the Apollo website, the performance is a continuation of The Next Movement Season.
Cam had this to say to the fans:
"Imma keep it a hundred: I ain't do this song in so long," he said. "So Imma just act like y'all know it and do a little bit of this [dance]." To which Ma$e added, "Yo, we never got to perform this song. We never got to perform this."
Of course, they were accompanied by Jadakiss. Here's a word from the Lox legend:
"Listen Harlem: when SNS drop this shit, act like wherever you was at when you first heard this shit when it came out," he said. "Don't go over the balcony but fucking go crazy. This has never been seen before. This shit right here is a NFT. Whatever a NFT is, when y'all do this song, it's a NFT!"
You might recall, Dipset and The Lox went head to head in the famed Verzuz battle in 2021. Additionally, their 3-Headed Monster tour proves to be a success.
What do you think the New York rappers have in store next?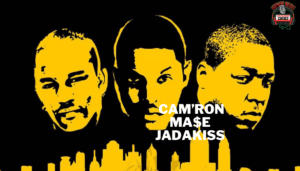 Hip Hop News Uncensored. It's the Leader in Hip Hop content on YouTube!