Cardi B And All Her #1 Hits!!!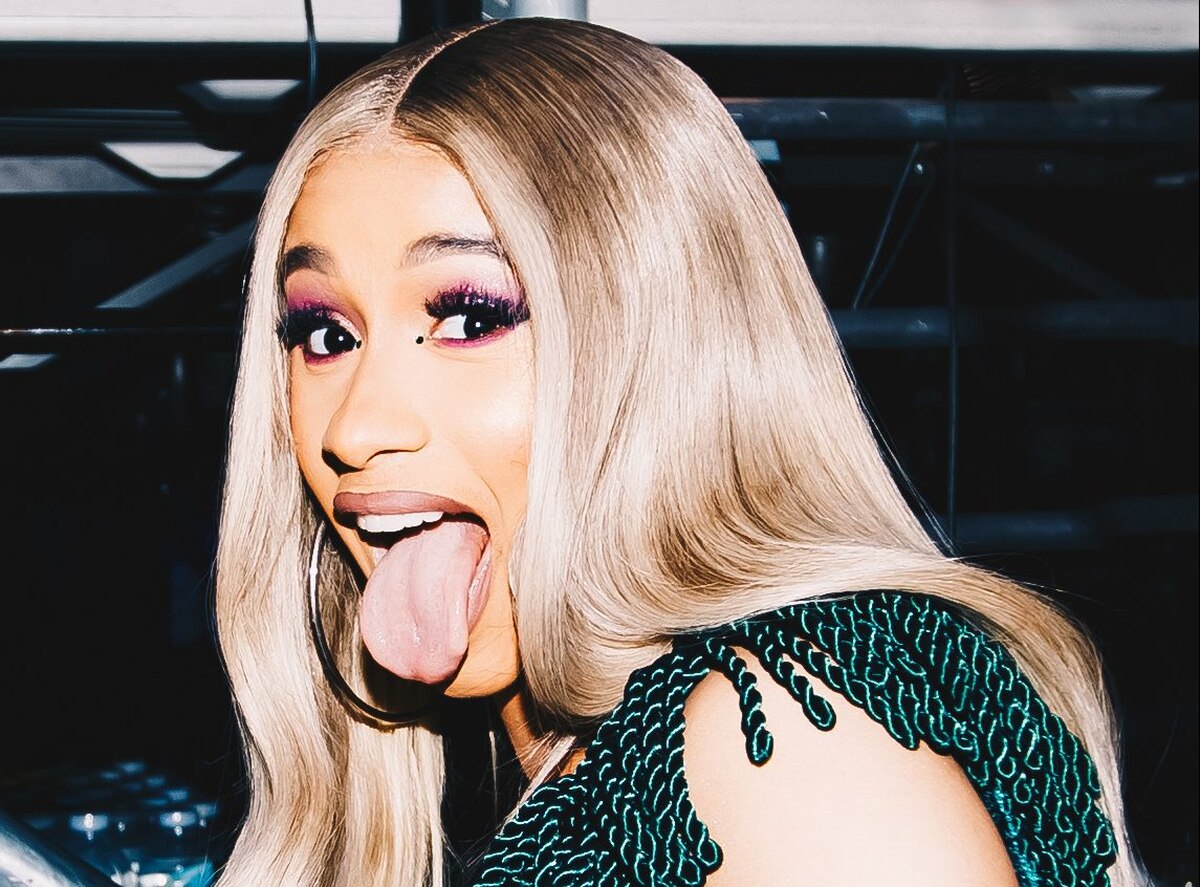 Cardi B has done it again! That's right, she just hit #1 on Billboard's Hot 100 List with her single, Up! That makes 5 y'all.
Extending her run as the female rapper with the most #1's in history, Cardi B has broken another record. Not only does she have the most #1's, but she is the first rapper to have two No. 1s without an accompanying artist. And what was the other song? Why "Bodak Yellow" of course.
What Does Cardi B Have To Say About This Achievement
While the spicy rapper said she had "no words", she actually had a lot to say. Here's what she captioned on her Instagram post –
"I want God to come see me in my dreams when I take my nap today so I can kiss his feet and tell him how much I love him !!! Yoooooo shit is amazing yoooooo .I got no words .Actually I got a lot of words but I can't type it all. NUMBER 1!!!!!" – Cardi B via Instagram
Let's check out all her #1 hits – (Click on the photos below to see the music video)
BODAK YELLOW (2017 was Cardi B's first #1 hit) appears on INVASION OF PRIVACY
I LIKE IT (with Bad Bunny and J Balvin) reached #1 in 2018 and appears on INVASION OF PRIVACY
WAP (featuring Megan Thee Stallion) grabbed the top spot in 2020
UP (The newest #1 just hit the spot in 2021)
GIRLS LIKE YOU (Maroon 5 featuring Cardi B) hit #1 in 2018 and appears on RED PILL BLUES
You go girl…we see you!
For more Entertainment News check out the Leader in Hip Hop, Hip Hop News Uncensored. It's also the best YouTube channel for Hip Hop.