Expert Alex Alonso Discuss Rat Culture!!!!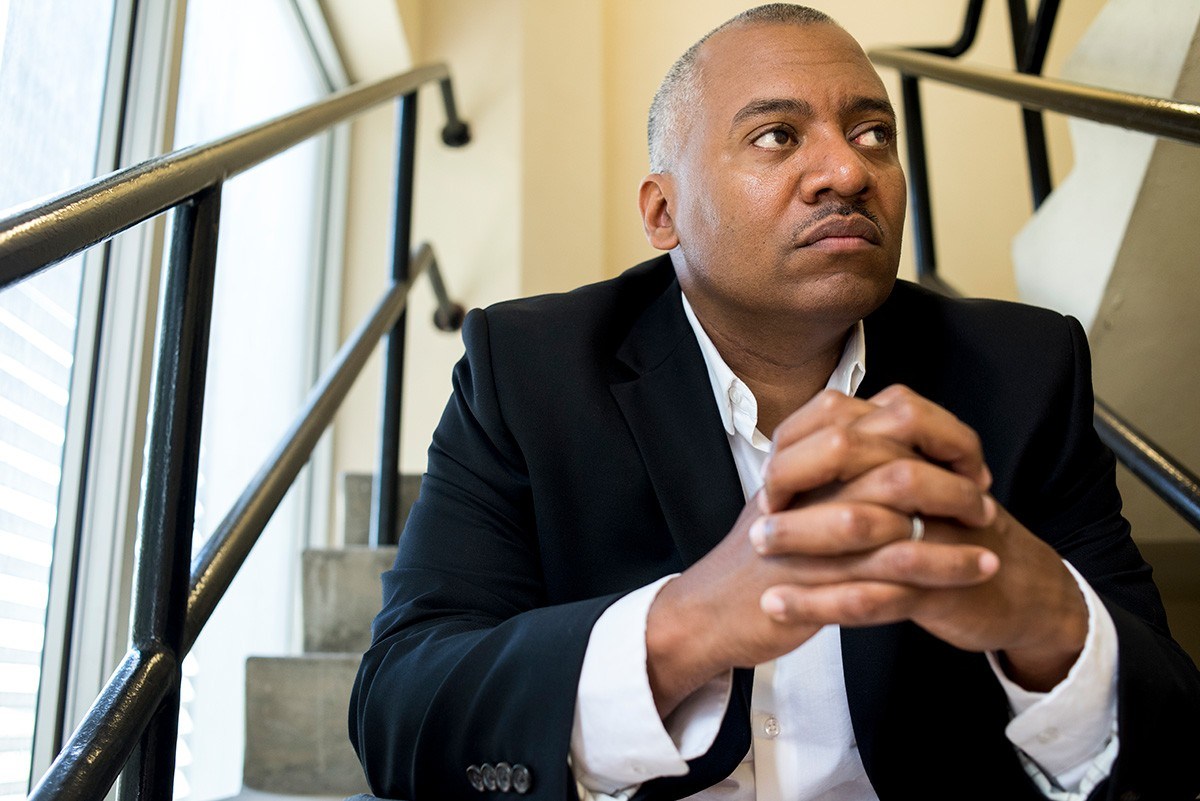 Expert Alex Alonso Discuss Rat Culture. The notion that some rappers break street code is real. Did Snoop or T.I. become informants?
Is cooperating with the Feds acceptable?
Expert Alex Alonso Discuss Rat Culture. One of the most popular cases of "Snitching" was Tekashi's. Out of all the cases I have seen his was more public.
But that does not mean that others in hip hop have been less revealing. For instance, Snoop and T.I. were allegedly labeled informants. Although, both Snoop and T.I. would beg to differ.
In fact, during the interview with Gang expert Alex Alonso we found out differently, In other words, Alex informed hosts of Hip Hop News Uncensored (O'God and SamAnt) that word play is irrelevant.
He said, even though the terms informant, rat, and cooperating with police seem different they are not. And, Alex would know. In case you are not familiar with Alex, he is a gang activist who was born in the Bronx, New York. Some of the movies Alex directed were (My Kingdom Come, An LA Gangster Rap Story & Bastards of the Party).
Also, Alex is a filmmaker, geographer, sociologist professor and legal consultant. Alex has his own Podcast (Street TV), as reported by podcaser.com. In addition, Alex is one of the leading experts in gang relations, as reported by LA Weekly.
For me, it was what Alex said about the so – called (Rat Culture) that resonated. No matter what term is used to describe cooperating with Feds it is the same, if you ask me. Overall, this interview was very interesting, to say the least.
Check out the video above for more details.
For more Hip Hop Entertainment News check us out at Hip Hop News Uncensored. It's the best YouTube channel for Hip Hop.