The Game Accuser Goes After Universal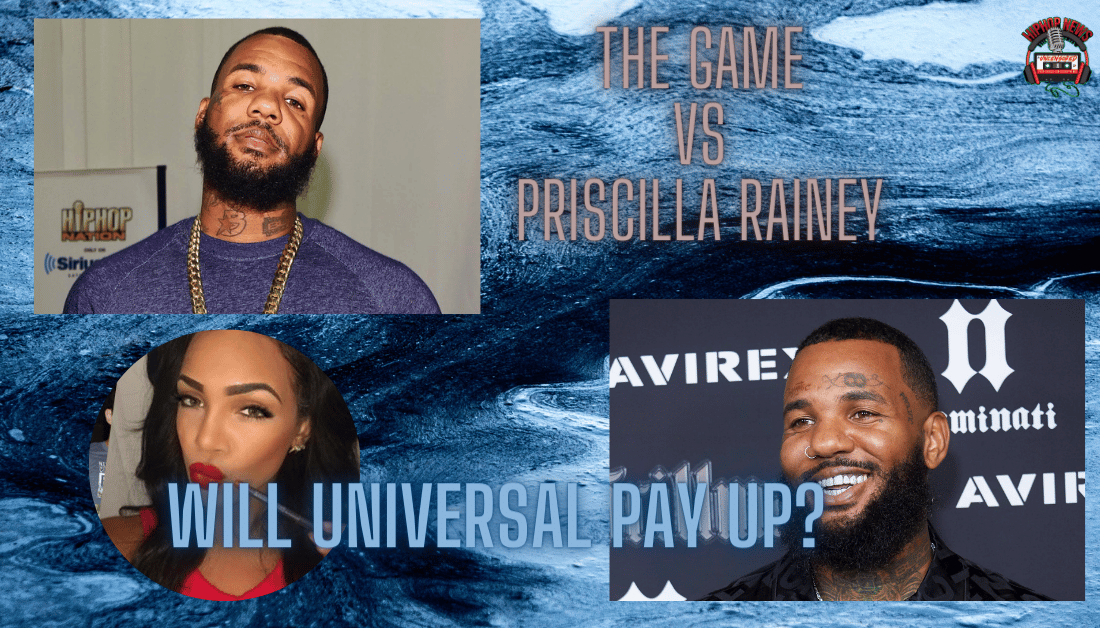 The Game Accuser Goes After Universal. Rapper The Game's legal battle seems to keep him hemmed up. And things just got interesting.
New Findings in The Game Sexual Assault Case
The Game Accuser Goes After Universal. According to reports, there's a new finding in the game's assault case.
As previously reported, Priscilla Rainey's claims against Jayceon Taylor resulted in an uphill court battle. Ultimately, Rainey was awarded a $7.1 million judgment in the aforementioned case.
Specifically, per the judge Miss Rainey was supposed to collect her dividends through Games' music royalties until the entire $7.1 million was paid in full.
Yet, she's received less than $500 thousand since being awarded. Well, she's officially taking another avenue to collect her funds. At one point, she utilized a private investigator to handle the matter.
According to documents obtained by AllHipHop, Rainey now wants to go after the Compton rappers label, Universal Music Group to collect the rest.
"Rainey respectfully requests that a post-judgment writ of garnishment be issued commanding Universal Music-MBG NA LLC, the Garnishee named above, to answer the writ of garnishment according to law, along with such other and further relief as this Court deems just and proper."
Furthermore, Game hasn't exactly cooperated throughout this legal process. Since the beginning he's refused to pay the accuser.
In 2016 he declared she:
"WILL NEVER see $10,000,000 or anything close 2 a penny of my money."
However, the beating on his chest isn't going to work well in the courtroom. It's safe to assume he never anticipated his music royalties to go to his indicter.
And he's still not interested in the matter. So, what does this mean for the father of three?
Stay tuned for more!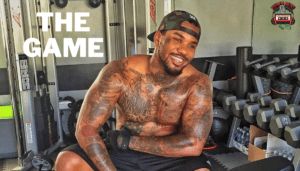 Hip Hop News Uncensored. It's the Leader in Hip Hop content on YouTube!