Nipsey Hussle's Friend Cowboy Speaks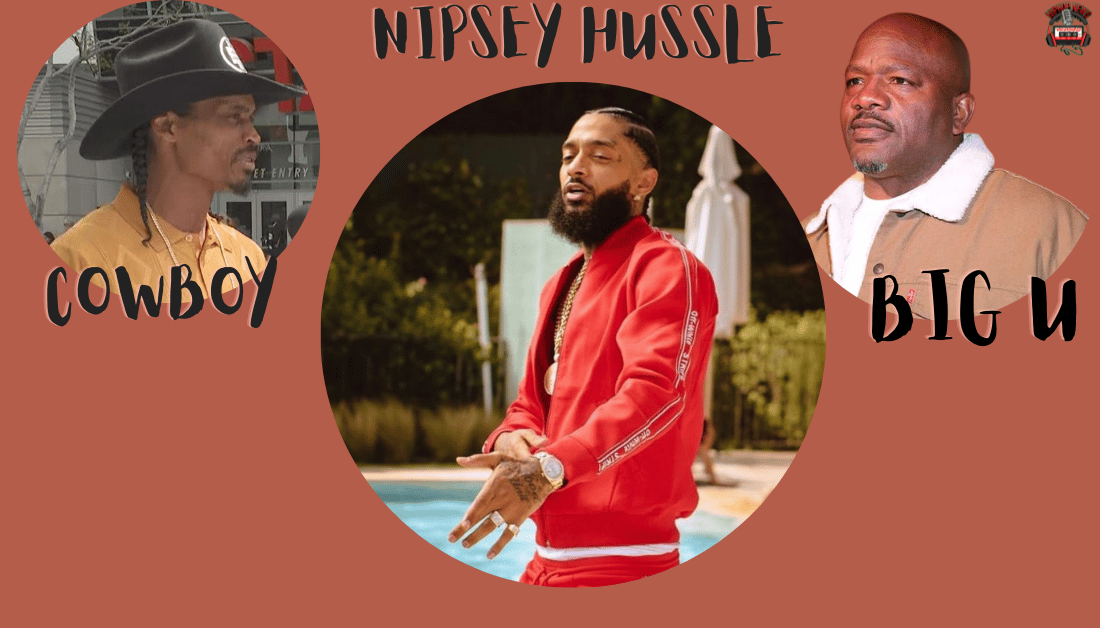 Nipsey Hussle's Friend Cowboy Speaks. The shooting took place in the Hyde Park neighborhood of Los Angeles. Ermias Asghedom aka Nipsey Hussle was near his clothing store called the Marathon.
Cowboy Puts Rumors About Nipsey To Rest
Nipsey Hussle's Friend Cowboy Speaks. Herman "Cowboy" Douglas was there when Asghedom was gunned down. In fact, Douglas worked for Asghedom.
Douglas gave details of what took place that fateful day. When he spoke with hosts O'God and SamAnt it cleared up things. Directly after Asghedom's death rumors started swirling. Some people believed he was set up by Big U.
Then again, others thought Douglas may have been involved. However, Douglas talked about the suspect Eric Holder. Holder was the alleged shooter.
It was Douglas who heard the exchange of words between Asghedom and Holder. Although Asghedom was after the exchange, with Holder,  Douglas was not outside. But Douglas was there with Asghedom laid on the ground.
Asghedom was fighting for his life. It was to no avail. He died in spite of his efforts to stay alive. This was a great interview. Even though, it was sad to hear some of the details of the rapper's death.
Nevertheless, Asghedom's accused killer is on trial. And, Douglas has already given his testimony. Details of Douglas's account of that day are chilling, as reported by NBC News.
I found it very interesting that Douglas believes Asghedom was not Holder's attended target. Hopefully, during the trial, more details will be revealed. Stay Tuned!
Check out the video above for more details.
Hip Hop News Uncensored. It's the Leader in Hip Hop content on YouTube