Omarion And Mario Verzuz Is Up Next!!!!!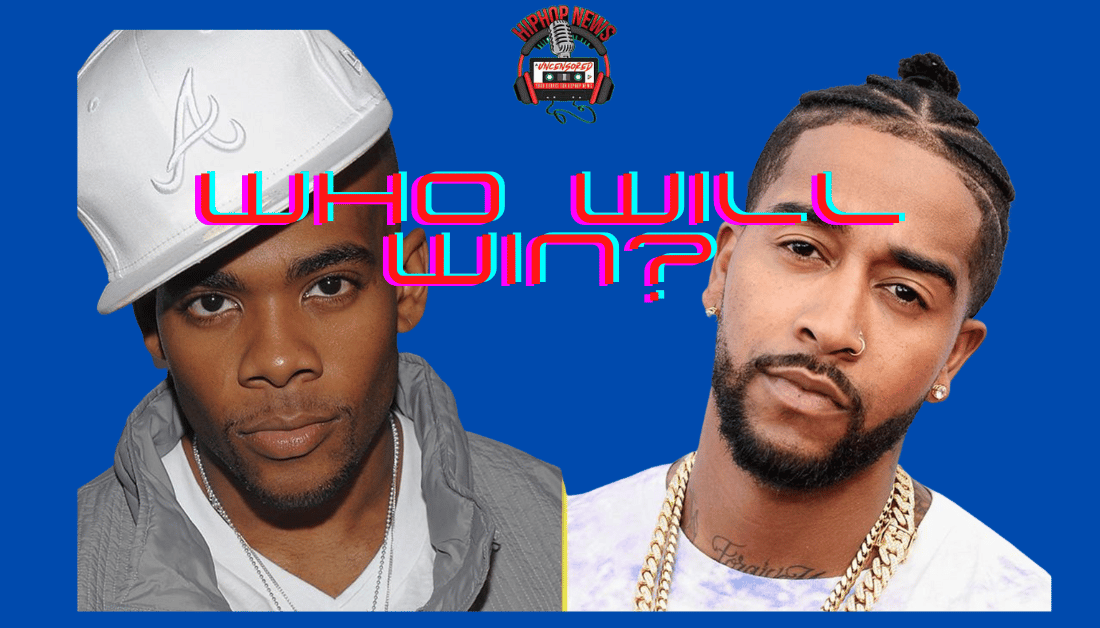 Omarion And Mario Verzuz Is Up Next!!!!! R&B superstars Mario and Omarion will be the latest stars to go head to head in a Versus battle.
Omarion And Mario: Who Will Win?????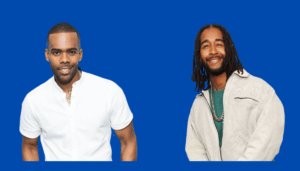 Firstly, according to the jasminebrand.com, R&B superstars Omarion and Mario will battle in the Verzuz  battle ring. The battle is set to take place in Los Angeles later this month.
There will also be other artists preforming at the battle, but they haven't been announced them as of yet.
Omarion is best known as the lead singer of the R&B group, B2K. The group reached much success in the early 2000s, making at least three singles on the Billboard Hot 100.
After the group's split in 2004, Omarion went on to release his debut album "O" in 2005, which debuted at the top of the Billboard 200 chart, and received a Grammy nomination.
Mario is best known for his hit single, "Just A Friend 2002", a remake of the hit song of the same name, Just A Friend by the late and great, Biz Markie.
He is also known for his hit song, "Let Me Love You", that won him two Billboard Music Awards.
In conclusion, both of these men are very talented, but I am picking Mario as the winner. Lol. All he gotta do is sing my favorite song by him, which is "Braid My Hair" and I am done. Lol.
For More Entertainment And Music News, Go To The YouTube Channel, Hip Hop News Uncensored. It's The Best Channel For Hip Hop.