Jay Z 's Video On How Boys Interact With Police Resurfaces!!!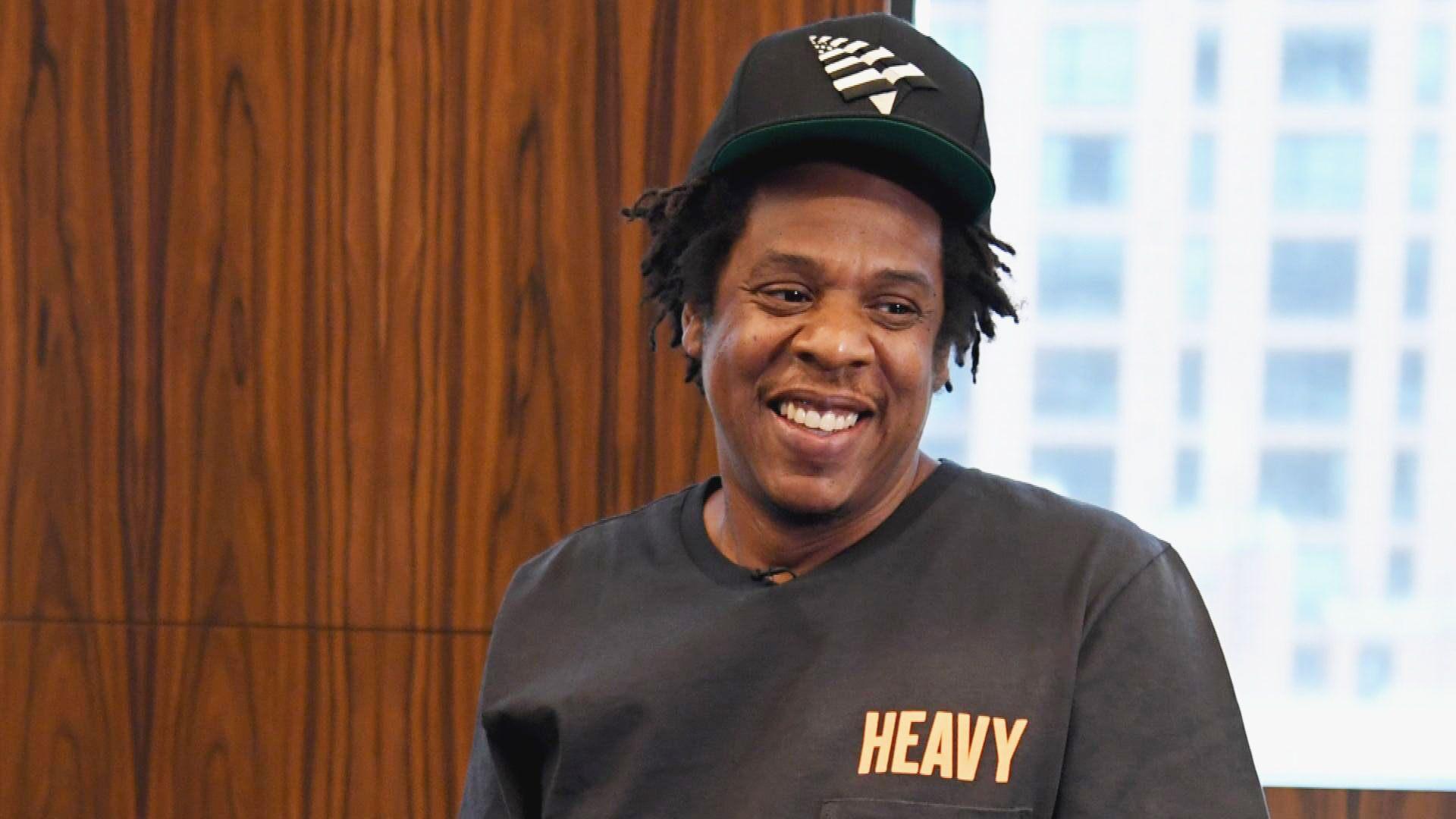 Jay Z's video on how boy interact with police resurfaces. Jay may get some heat for his comments on the topic of single parents. And, once again Jay's words are causing him  to receive some backlash.
Are Jay's views about single parenting accurate?
In this video Jay partakes in a discussion panel on race relations. During the conversation Jay talks about reason why Black boys have a negative response to authorities. It appears as though Jay was victim blaming single parent households. The New England Patriot's owner Robert Kraft and CNN's Van Jones were also participants in the the discussion as reported by The Source. Here is what Jay said about black and brown boys without fathers:
"JayZ says growing up in a single parent house cause people to have an "adverse feeling towards authority" which causes them to tell police "f*ck you" resulting in interactions that "causes people to lose lives."
Jay went on to explain why young black men posture during police interaction offends them. Therefore, cops react in a way that results in young black men losing their lives. Certainly, there may be some truth to what is saying, however, there are other mitigating circumstances that play a significant role in police brutality.
In fact, it may be the opposite of what Jay has mentioned that causes hostility and friction between police and people of color. Historically, racial discrimination has played a significant role in how blacks, young black men particularly have been treated by authorities. It is understandable why some people would be upset by Jay's words.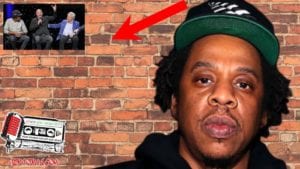 Check out the video above for more details
For more Hip Hop Entertainment News check us out at Hip Hop News Uncensored. It's the best YouTube channel for Hip Hop.