Nicki Minaj Husband Was Sentenced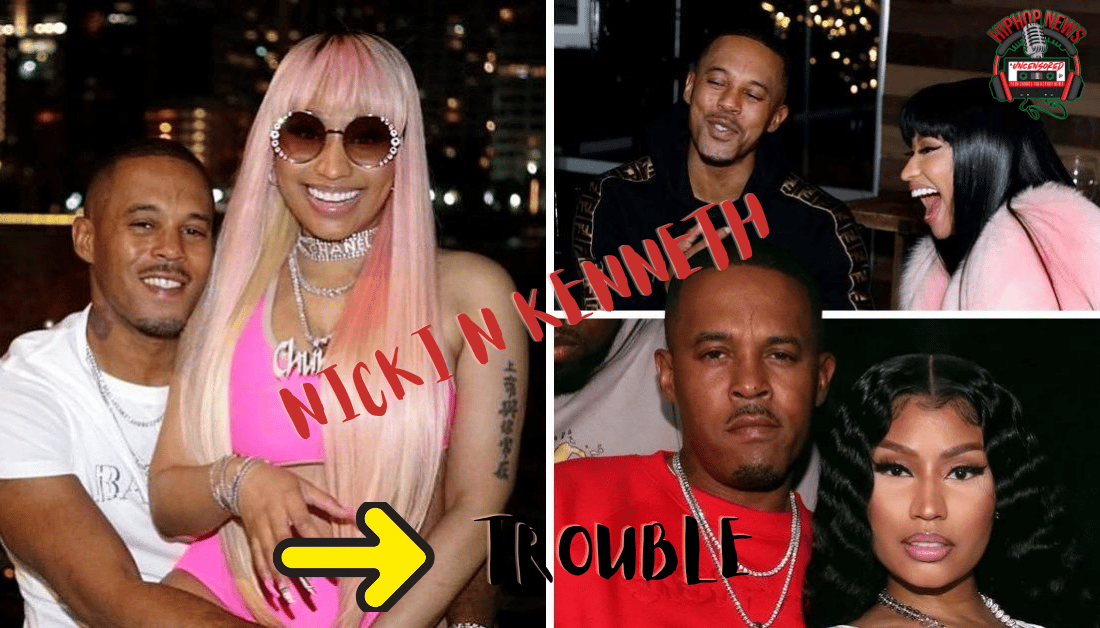 Nicki Minaj's Husband Was Sentenced. Kenneth Petty failed to register as a sex offender, As a result, he violated his probation.
Kenneth Received One Year Of Home Confinement
Nicki Minaj's Husband Was Sentenced. Petty has to pay a fine of $55,000. In addition, he will be confined at home. He will have to serve three years of probation, as well.
The government was pushing for a 15-month sentence, as reported by XXL Mag. However, Judge Michael W. Fitzgerald had something different in mind. Therefore, he imposed a lighter sentence for Petty.
This is good news for Minaj. Especially since during the sentencing, Petty apologized. Here is some of what he shared,
"I take full responsibility for whatever happens today," he said. "I'm ashamed, embarrassed and disrespected my wife's brand. There are no excuses, I broke the law. I thank you for giving me the chance to speak, to apologize."
Of course, Minaj did not attend the hearing. She did not want a media frenzy. Instead, she sent a letter to the court. Allegedly, the letter details how her family has been affected.
Furthermore, she went on to say,
"I have no doubt my son would be traumatized if his father would be taken out of his life," she wrote. "I've known Kenneth Petty for over 20 years, when I first met him I knew he needed guidance… I've seen his genuine evolution first hand."
Petty failed to register when he moved to California. In 2021 he struck a plea agreement with prosecutors. In 1995 Petty was convicted of first-degree attempted rape. He served four years, then he was paroled.
But he failed to meet the requirements of convicted sex offenders. Which is to register with the authorities. In this case, Petty was only hit with minimal consequences.
Normally, sex offenders go back to jail for violating parole. Must be nice to have Minaj backing you. I'm just saying.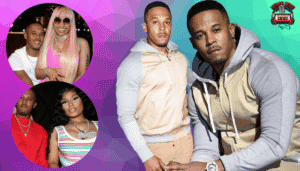 Hip Hop News Uncensored. It's the Leader in Hip Hop content on YouTube