Breaking News ! Second Person Of Interest Wanted For XXXtentacion's Murder!!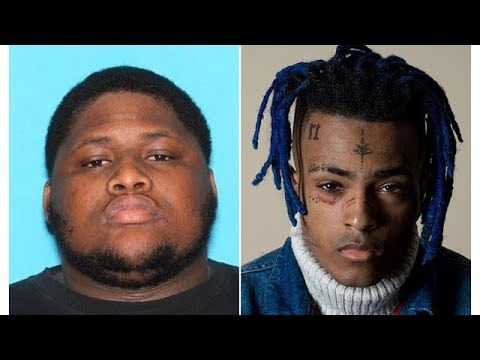 According to TMZ , the Sheriff's office in Broward county are interested in talking with a second person of interest in the murder of rapper, Xxxtentacion. Robert Allen, is said to be seen on the surveillance camera at the motor cycle dealership a little before rapper Xxxtentacion was shot dead.
A Miami Fraudster at the Center of the Investigation
Robert Allen is a 22 year old from Broward county who has a long list of criminal charges that stem back to 2015. One of Allen's arrest charges include carrying a concealed firearm. However, it is not known if Allen is the actual shooter.
Federal investigators are now helping with the search for two other suspects who names have not been released. Hopefully, all involved in the shooting of the promising young Miami rapper, Xxxtentacion will be found.
For more Hip Hip Entertainment News go to our YouTube channel, Hip Hop News Uncensored