Kodak Black Pleads Guilty!!!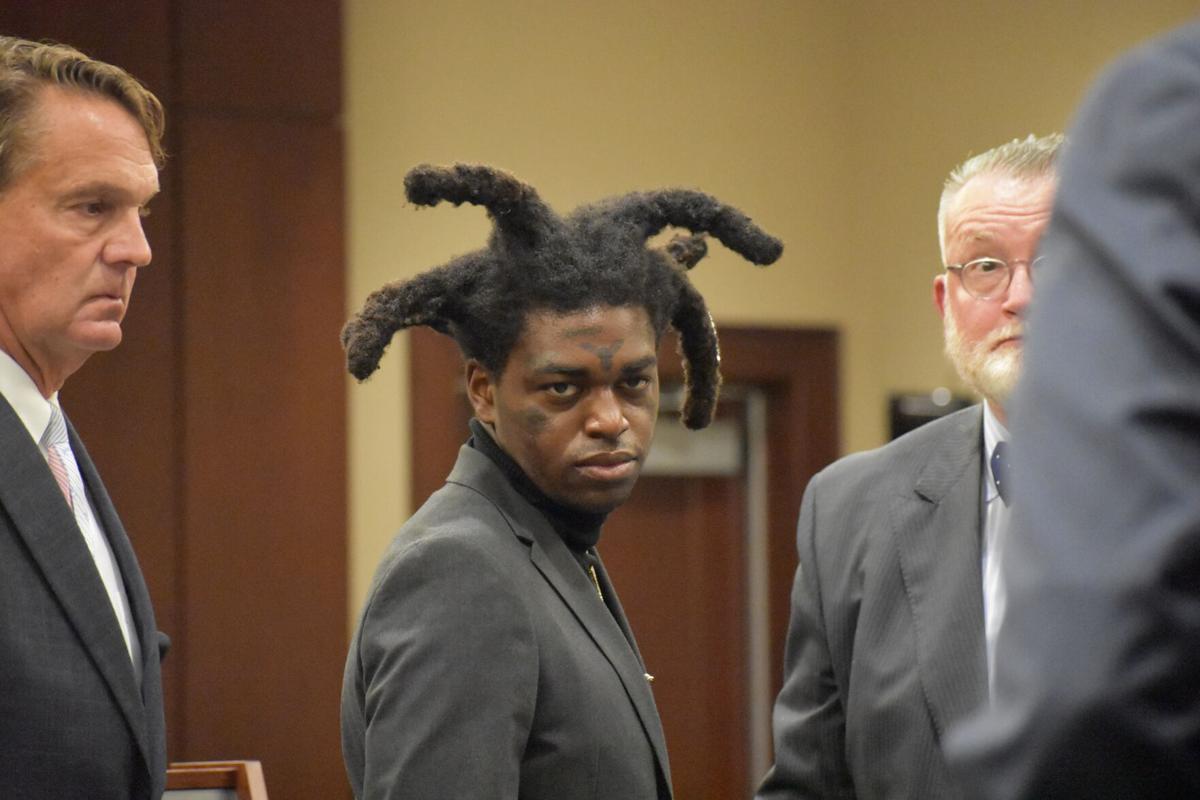 Kodak Black Pleads Guilty. We all know that Kodak had other cases pending. Young Kodak plead guilty to a lesser charge.
Kodak will not go back to prison
Kodak Black pleads guilty. On Wednesday, Kodak pleaded guilty to first – degree assault.  It was in 2016 Kodak was accused of assaulting a  high school girl, as reported by Vulture.
However, Kodak was originally charged with a sexual crime. The charges alleged that Kodak pushed the girl into a wall and onto a bed before assaulting her.
In addition, he was said to have allegedly bitten her breast and neck. His original sentence would have been to spend at least 10 – years behind bars.
Instead, Kodak was given a suspended sentence and 18 months probation. The Miami rapper has agreed to undergo counseling. With that said, Kodak must really re- consider his bad choices.
Otherwise, he may violate his probation. If not, he might have to do considerable jail time. Of course, Kodak has only been home for a short time.
Nonetheless, Kodak's track record has not been great. I certainly hope he will stay out of trouble. Incidentally, wasn't it Trump's pardon that set Kodak free.
Check out the video above for more details.
For more Hip Hop Entertainment News check us out at Hip Hop News Uncensored. It's the best YouTube channel for Hip Hop.