Cardi B's Racial Remarks On A Comedy Skit Resurface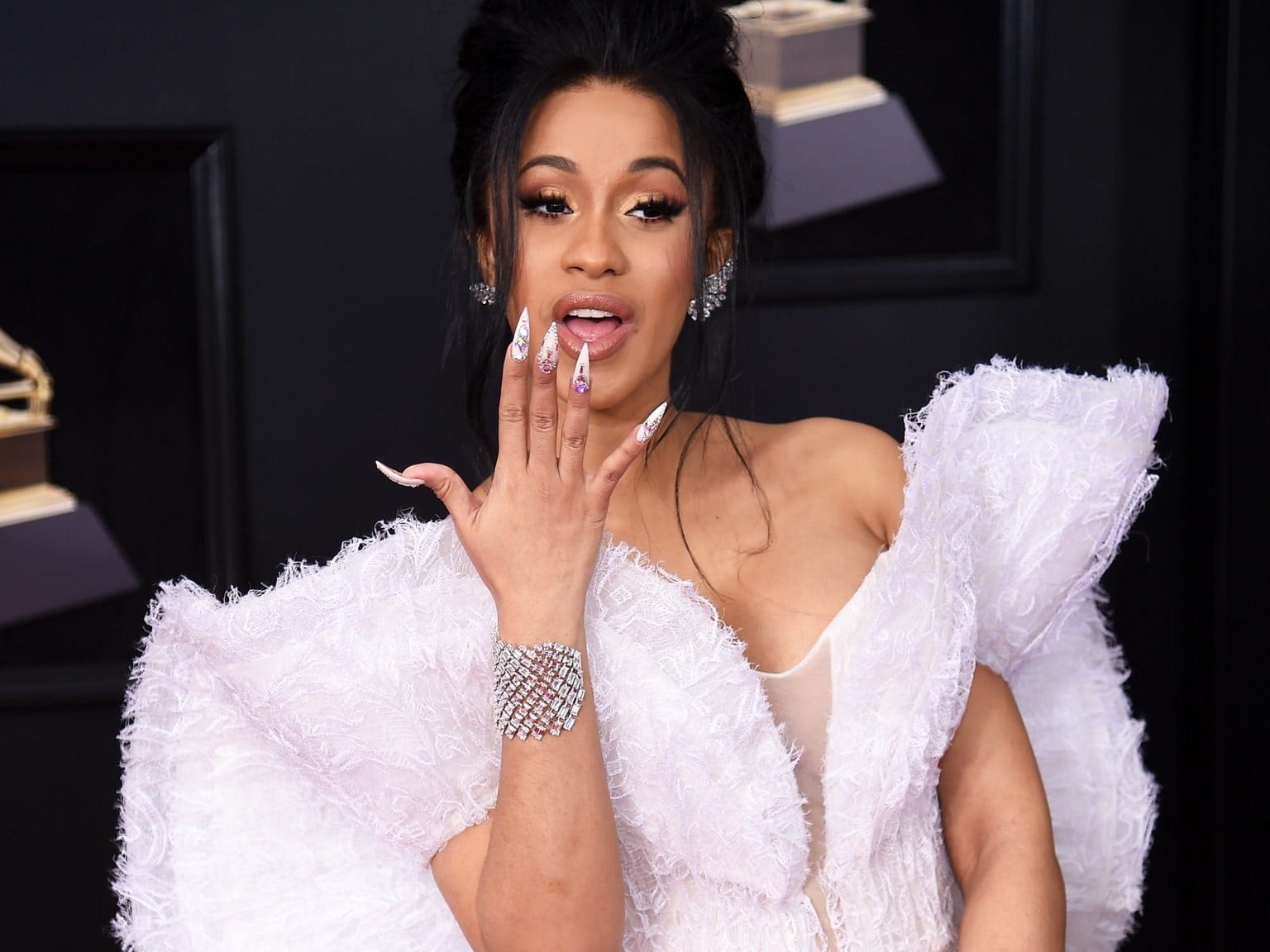 On the Uncensored Truth Podcast host O'God and Sam Ant discussion was on rapper Cardi B. Apparently, Cardi did a comedy skit that has gotten her in a lot of trouble recently. Although, the skit was done around three years ago, Cardi B's racial remarks made on a comedy skit resurface. Cardi made some very negative comments about Mexicans, Latinos and Haitians in relation to taking a "Ho bath."
The origin of the term Ho bath
First, let me enlighten all of you on how this term was originally used. There are certain slang, colloquialism that each culture uses in their vernacular. Ho bath is a phrase used by Ladies of the Night better known as prostitutes. When prostitutes would turn tricks quite expeditiously there was not time for bathing between Johns so they took a washcloth went into the bathroom and did a quick wipe or wash of  their particulars. Hence the term whore aka ho bath was coined.
Cardi's use of the term in her comedy skit may have been offensive
The reason why some would take offense to Cardi using this term in relation to Mexican, Haitian and Latino's was the way in which she made the negative reference. Cardi B's racial remarks made it seem as though only the three groups mentioned do this after having sex. When in fact, women in general use the term, as well. And, not in a negative way. Truthfully, nowadays, the term is used more loosely. When women don't have time to bath properly we take a ho bath aka quick wash up.
At the time she made the comment she may not have understood the consequence of her actions.  Also, it was used in a comedy skit. Comedians do have a tendency to make fun of their own culture.
Here is what Cardi said:
Cardi joked that cleaning your vagina and butt with a towel is a Puerto Rican bath, a Haitian shower or a Mexican spa day.

Cardi shot a skit for "Wild 'N Out" star Rip Micheals … who has a new show called "Off the Rip."

The skit is called Ho Bath. She gives advice to women who have been with a guy who leaves and then another guy is coming over soon, so there isn't time to shower. Instead, she says the trick is to grab a towel and rub it on the vaginal area and butt.

She does various sketches about "Ho-Etiquette" … about hygiene and relationships. Her character's name in the skits is "Vanilla Mousse Cupcake." VMC gives dating advice to women."
Watch Your Racial Remarks Cardi B!
A word from the wise, Cardi you must always be aware of your celebrity, in terms of how you portray yourself in entertainment. Unfortunately, whatever you say and do will be used against you. This rule does not only apply with the law but in the media as well.

Your character speaks volumes on the person that you are when the spotlight is on you. We all know that Cardi is a little rough around the edges.  However, sometimes what you do or say can come back to bite you. In this case, that is exactly what happened. Be careful Cardi, the haters are watching you.
For more Hip Hop Entertainment News go to our YouTube channel, Hip Hop News Uncensored