50 Cent Addresses Rumors He Was Robbed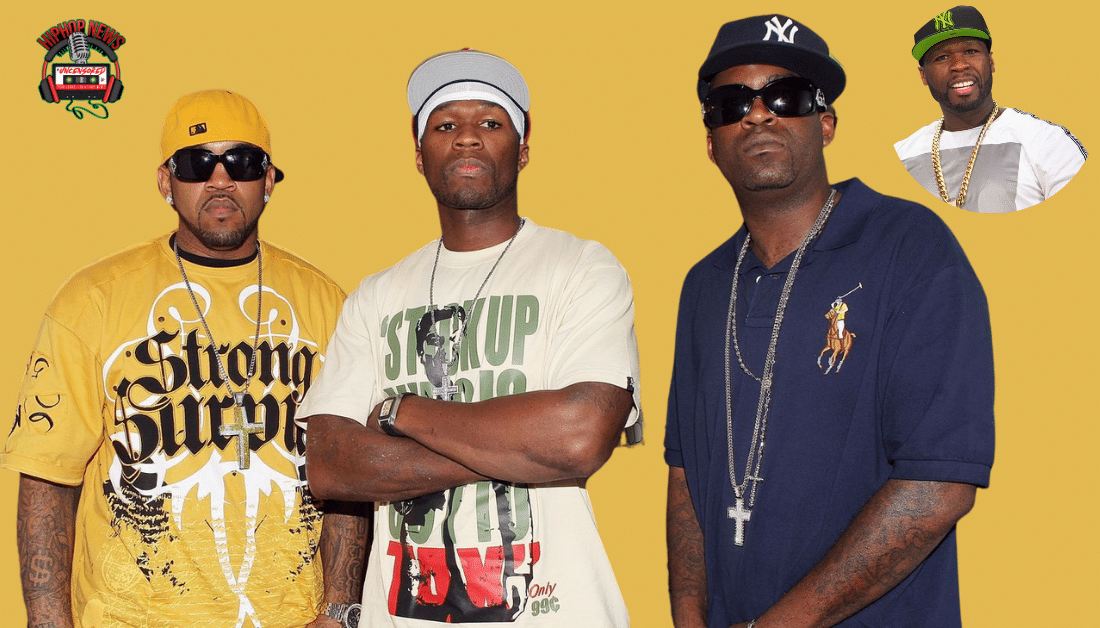 50 Cent Addresses Rumors He Was Robbed. Who would believe Curtis"50 Cent" Jackson did not know how to protect himself. Are you kidding me? Most celebrities have bodyguards.
50 Cent Blasts The Shade Room
50 Cent Addresses Rumors He Was Robbed. The famous rapper attended the 49th birthday celebration for Tony Yayo. According to The Shade Room, 50 Cent was robbed.
Of course, we later found out they were only rumors, as reported by Hip Hop DX. But Fifty did not take it lightly. In fact, he addressed the rumors that he was robbed. In Fifty fashion, he posted his thoughts on Twitter,
"The shaderoom must have a slow news day today making up shit," He then went on to say,

"You would have heard somebody got man down out there fool. I'm tapped in, I even get your little messages Smh."
Furthermore, Fifty said, "This is the kinda shit they are doing, stop sending people this kinda shit. TF wrong with you."
With that being said, The Shade Room should know better than to come after Fifty. After all, he is the alleged "King of Trolling." Be that as it may, I guess Fifty and Tony are on good terms again.
Wasn't 50 Cent And Tony Yayo Beefing?
Not too long ago, the former G-Unit members were at odds. Here is a video from Instagram posted by Fifty. He admitted that Tony owed him money.
And for some time the two friends were beefing. However, it appears Fifty and Tony have squashed their beef. Or at least they have put a pause on it for now.
Nevertheless, Fifty was in attendance for his friend at the Atlantis club in New York.
View this post on Instagram
Thankfully, Fifty was not robbed. For this reason, we can put the rumors to rest. Wouldn't it be something if G-Unit had a reunion? Especially since the rap group had great hits such as, "I Wanna Get To Know You." Incidentally, this is one of my favorite songs.
G-Unit – Wanna Get To Know You (Official Video) [HD]
View this post on Instagram
Check out the video above for more details.
Hip Hop News Uncensored. It's the Leader in Hip Hop content on YouTube!