Mase Joining Death Row Records?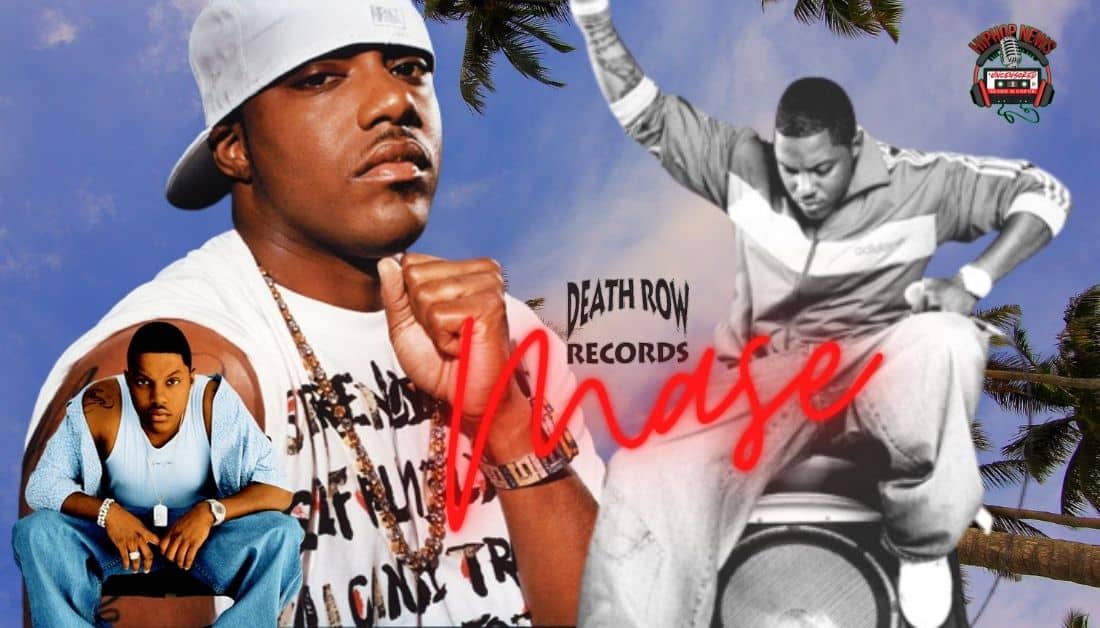 Mase is set to join Death Row Records. This move will make him the first artist to be a member of both Bad Boy and Death Row.
Mase Is The First Artist To Be A Part Of Bad Boy Records And Death Row Records
Mase is set to join Death Row Records.
Back in the '90s, Death Row Records and Bad Boy Records were the top hip-hop music labels.
Everybody knows the story of the feud between the East Coast and West Coast labels.
Now a big transition is happening.
With Snoop Dogg now at the helm of Death Row Records, former Bad Boy Mase is joining his label.
In doing so, Mase (real name Mason Durell Betha) will be the first artist to have been a part of both brands.
Via Instagram, the 46-year-old rapper/songwriter/minister announced his intentions while riding through the L.A. neighborhood –
"I'm on Crenshaw — just passed Pico, just passed Slauson — and I'm out here to meet with Snoop so I can do another joint venture with Death Row Records. I'll be officially the first one signed to Bad Boy and Death Row. And we gon' get the 2Pac thing rekindled. Let's see where we go with that."
Mase was one of Bad Boy Records' featured artists and he dropped 3 albums for the label before leaving in 2012.
Among the Florida native's credits while at the label include rapper's 6 top 10 singles on Billboard's Hot 100 chart.
Additionally, he had 5 #1 songs on Billboard's US Rap chart.
Also, he had 2 albums certified gold, and his mega-hit, Harlem World went quadruple platinum.
However, he and Diddy's relationship took a downturn.
And just this year, Mase dropped the diss track Oracle 2: The Liberation of Mason Betha" aimed at Diddy, the head of Bad Boy.
But Snoop has other plans, as he's expressed a desire to bridge the tension between these two mega hip hop brands with a positive tone saying –
"We can show growth and progression that we can move forward. We can take this Bad Boy, Death Row, what it used to be, and make it a collaboration on peace and love. 'Cause that's who I am. I'm Suge and Puffy."
Fans are anxiously waiting to see what this new development will bring to hip hop.
Want more stories on Mase, Snoop, and Diddy…hit us up.
Hip Hop News Uncensored. It's the Leader in Hip Hop content on YouTube!