Lesean McCoy Under Fire After Horrific Photos Of His Ex-Girlfriend Delicia Cordon Go Viral!!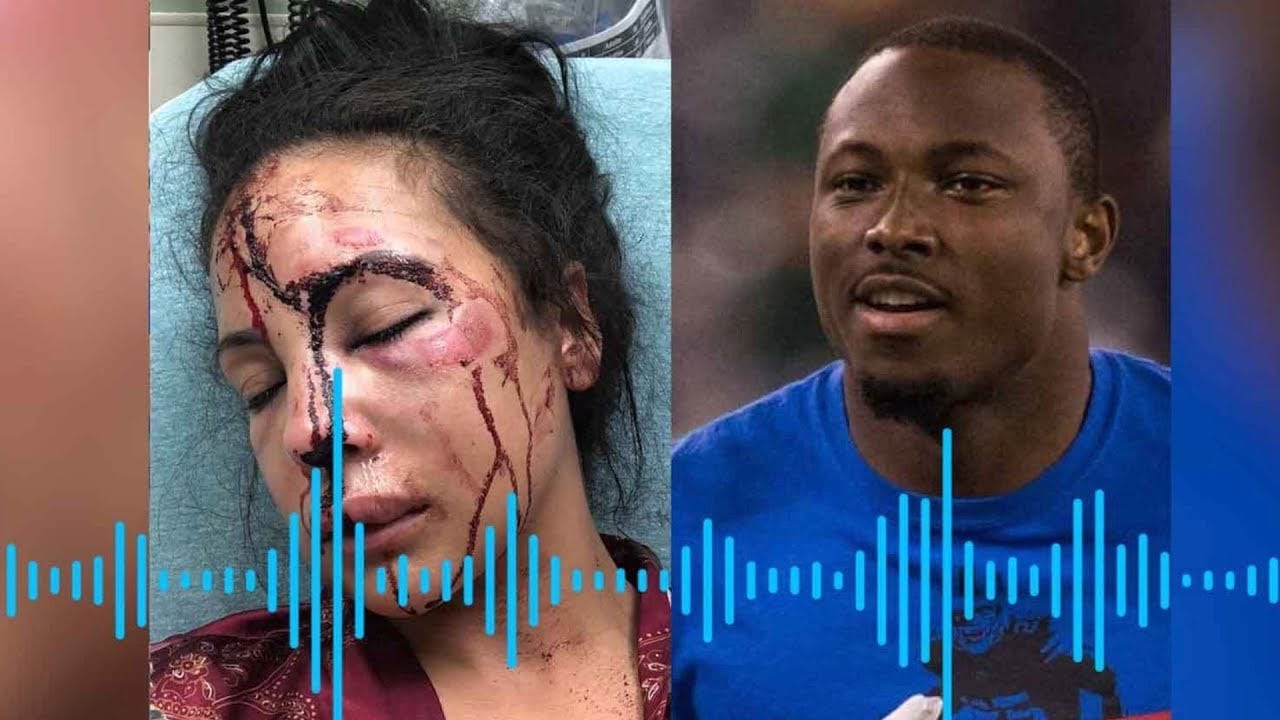 Lesean McCoy under fire after horrific photos of his ex-girlfriend Delicia Cordon go viral.
On the Uncensored Truth Podcast with host O'God and Sam Ant we see that LeSean McCoy former Eagle's player is and current running back for the Buffalo Bills football team in the middle of an investigation. Evidently, LeSeans's ex-girlfriend who currently is living in his home in Atlanta is claiming that McCoy orchestrated  a robbery at his home to force her out.
In an actual report by the New York Daily News, Delicia Cordon's attorney, Tanya Mitchell Graham made the allegations in connection with the violent robbery at McCoy's residence in Atlanta Tuesday morning. Cordon was sleeping when an unidentified assailant entered the house around 3 a.m. and demanded "specific pieces of jewelry" that had been gifted to her by the football star.
McCoy slammed the allegations as "totally baseless" and has retained prominent Atlanta defense attorney Don Samuel.  McCoy's lawyer is reviewing the case, he is scheduled to speak with police and Graham this afternoon.
O'God and Sam Ant try to remain objective when reporting these kinds of incidents. There is always more to the story. Clearly, McCoy's ex- girlfriend was beaten but whether McCoy has something to do with the robbery remains to be seen.
Sam Ant said it's appears to be a case of he said, she said. McCoy claims he was not any where near the situation. He also, claims that he allowed his ex- girlfriend, Cordon to stay at the home. Cordon friend went on social media and made some really bad accusations about McCoy's character.
This sort of incident can really ruin McCoy's career with the Buffalo Bills football team. We all know that Roger Godell  the NFL (National Football league) commissioner is notorious for suspending athletes before he gets all the facts. Also, if the allegations are true McCoy will probably have to sit out the entire football season.
Check out the video below to get the full story!
For more Hip Hop Entertainment News go to our YouTube channel, Hip Hop News Uncensored