Diddy Slams Triller Over Verzuz Lawsuit!!!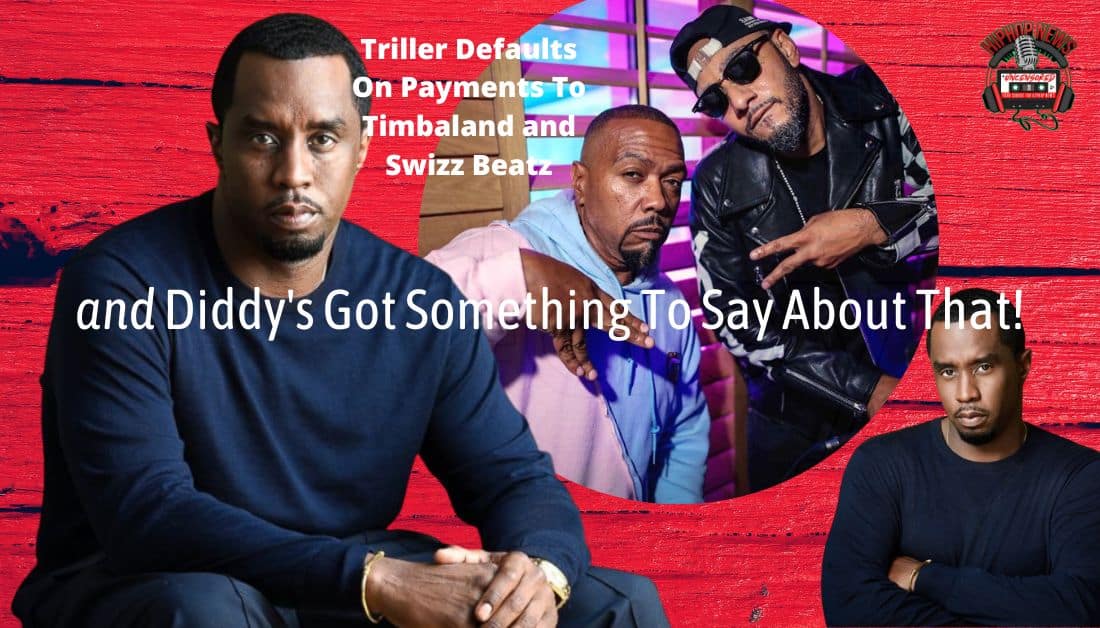 Diddy slams Triller. He is sounding off on the way they have handled the Verzuz deal with Swizz and Timbaland.
Diddy Slams Triller, Puts In His Two Cents On The Breakdown Of The Verzuz Deal
Diddy is weighing in on the controversy over the deal made between Triller and Verzuz founders Swizz Beatz and Timbaland.
It was recently reported that Beatz and Tim are suing Triller for defaulting on their deal.
Though they already received some payments, the duo is accusing the video-sharing app of halting their scheduled payments.
In their defense, Triller says they have already paid over $50 million to the two, and that this is all a misunderstanding.
However, Diddy ain't feelin' it and slammed Triller over it.
Responding to Jermaine Dupri (So So Def founder) Rollings Stone reports that Diddy had this to say –
"Since we ain't f*ckin' with [Triller] no more, since they're fuckin' around with our boys, we don't need to be going against each other…Let's come together and do that Bad Boy-So So Def in Atlanta. It ain't no Verzuz, it's just hit-for-hit."
Timothy Mosley (Timbaland) and Kaseem Daoud Dean (Swizz Beatz) are suing Triller for $28 million dollars.
According to the lawsuit, Triller missed a payment in January.
After that fell through, an agreement was made for them to be paid by March 20th, followed by $1 million per month for the next 10 months.
However, that payment was also missed.
Additionally, Diddy said –
"We're not f*ckin' with Triller until they take care of Swizz and Tim for Verzuz…Nobody fucks with Triller until they take care of Tim and Swizz for Verzuz, 'cause Tim and Swizz is Verzuz."
Are the hip-hop duels supporting this position?
Let's hope all this ends well for all parties concerned.
Want more stories on Triller, Swizz Beatz, Timbaland, and Diddy…hit us up.
Hip Hop News Uncensored. It's the Leader in Hip Hop content on YouTube!