Lil Tjay Allegedly Released From The Hospital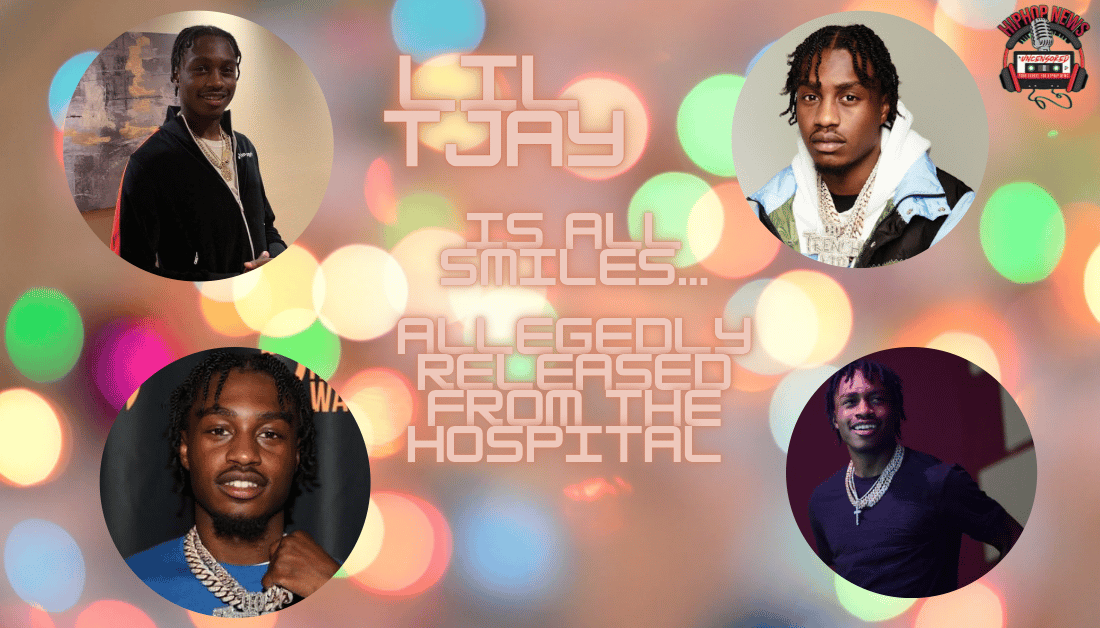 Lil Tjay Allegedly Released From The Hospital. As you know, Lil Tjay was shot back in June. After surgery and seemingly successful rehab, he's allegedly home from the hospital.
Lil Tjay Allegedly Home From The Hospital
Lil Tjay Allegedly Released From The Hospital. According to sources, Lil Tjay is out of the hospital following the tragic shooting. Earlier this Summer, a gunman shot him and a friend in New Jersey.
Unfortunately, the Bronx rapper suffered horrific injuries. Specifically, the area that houses vital organs.
Of course rumors spread about rather or not he'd walk again. Luckily, the Run It Up rapper successfully bounced back.
As for the shooter, authorities charged 27 year-old Mohamed Konate with three counts of attempted first-degree murder. Currently, Konate is awaiting extradition. But not much else has been said about him since the arrest
Subsequently, it's been nearly two months since we've seen or heard anything from Lil Tjay. However, a photo of him on FaceTime recently surfaced on social media.
Also, you'll  notice he's in the front seat of a car. Thus, people speculating he's officially discharged from the hospital.
So far, he hasn't spoken out regarding the near fatal shooting. Without a doubt, this is why many veteran rappers consider the hip-hop world a dangerous one.
It's not clear rather or not Lil Tjay truly is home. However, we hope he continues to fully recover, while remaining safe. See the newly surfaced photo below.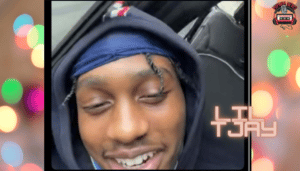 Hip Hop News Uncensored. It's the Leader in Hip Hop content on YouTube!