Is Diddy and Mase Beefing?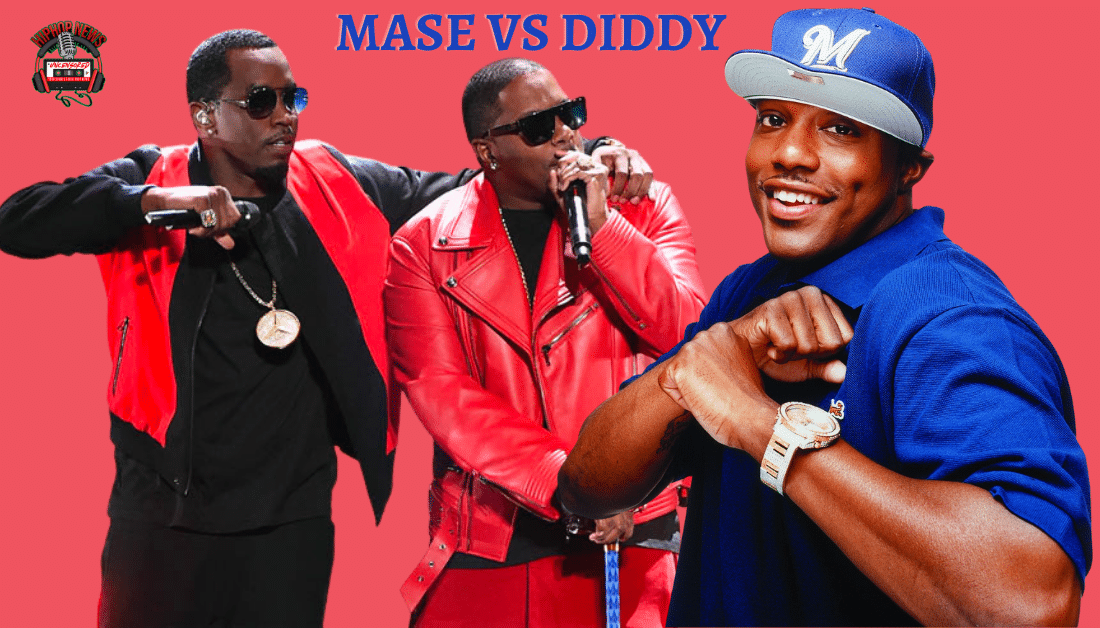 Is Diddy and Mase Beefing? What is going on with these former friends? Did something take place we didn't know about?
Did Mase Accuse Diddy Of Sabotaging His Show?
Is Diddy and Mase Beefing? Mase was performing this weekend. His show at the Lovers & Friends Festival did not go as planned. In fact, he had some technical difficulties.
The kicker, was Mase blamed his technical issues on Diddy. In other words, Mase blasted Diddy during his botched performance. Here is some of what he said,
"Thank you Puff, you know he paid for that right? I got you n****, I heard you loud and clear."
– Mase

Clearly Mase and Diddy still not on good terms 😂 pic.twitter.com/nFzvod4CUd

— NigelDPresents (@NigelDPresents) May 15, 2022
Evidently, Mase believed Diddy was paid someone to mess up his show. Now, that seems a little far-fetched. Even for Diddy. Do you think Diddy has resorted to that? Wouldn't that be childish and petty?
What is Mase really trying to say?  On the other hand, did Diddy sabotage him? After all, Mase was performing"Mo Money Mo Problems." That was the 1997 collaboration with Diddy and Biggy Smalls.
Furthermore, Mase did an interview where he blasted Diddy. He talked about Diddy during a live Instagram post, as reported by Complex. In March, Mase shared his thoughts about Diddy.
Here is what he said,
"When I see the hurt and the pains of other people on Bad Boy, that motivates me to say something, so I don't be deemed as a person who just made a bunch of money and turned a blind eye," he said at the time. "I'm not going to be like the rest of the people around Puff that don't tell him he's wrong. I'm not gonna be like the 'yes' men around him that see him ruining people lives and never tell him he's wrong."
Having said this, obviously, the beef continues. Will Diddy fire shots back at Mase or not?  Inquiring minds want to know. Either way, this appears to be far from over. At least, for Mase.
Check out the video above for more details.
Hip Hop News Uncensored. It's the Leader in Hip Hop content on YouTube!