Micheal Blackson Takes Off The GLOVES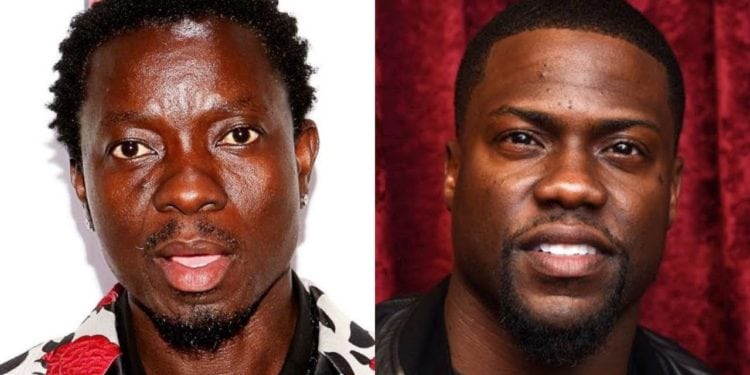 Michael Blackson and Kevin Hart, two very popular comedians, have had an ongoing beef. This beef stems from Kevin Hart's affair with another woman being exposed.
Well, Michael Blackson made a guest appearance on "The Breakfast Club" to talk about the beef more. Watch the video above to see what he has to say.