Whitney Houston Makes History Again – 3X Diamond Certified!!!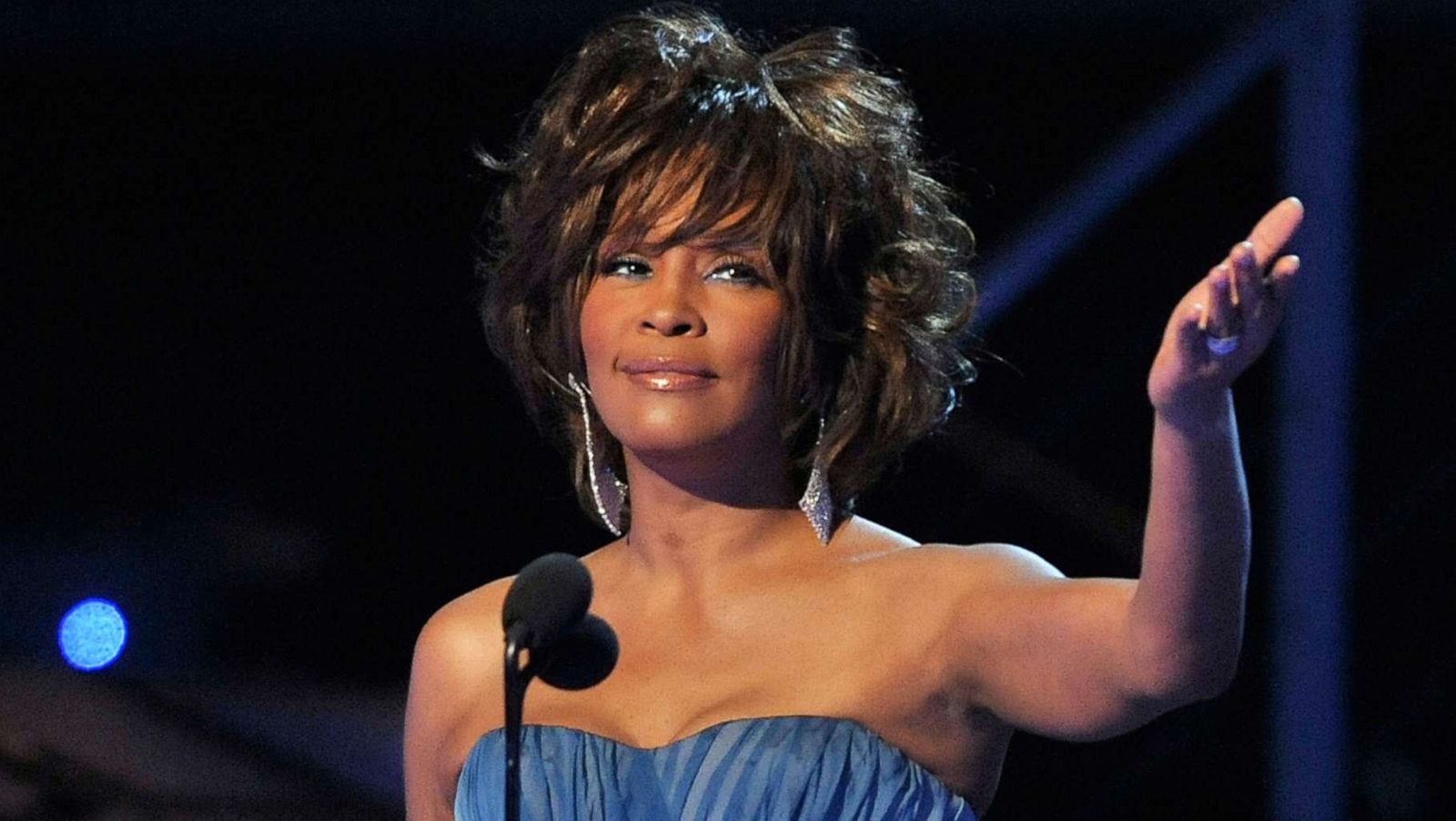 Whitney Houston makes history again. Along with her other many achievements, Houston's 2nd studio effort, Whitney, is certified Diamond.
Whitney Houston's "Whitney" Album Becomes Third RIAA-Diamond Certified
After a mega-successful campaign by studio head Clive Davis, her first album cemented her position in the hearts of millions of her fans. After that release, her second studio album was "Whitney". On October 28th, her 2nd album joined her other 2 albums, "Whitney Houston" and "The Bodyguard" soundtrack in reaching Diamond status.
As reported by Billboard, Sony Music announces that Houston officially became the first Black recording artist (male, female, solo or group) to generate 3 RIAA Diamond-certified (10x Platinum) albums!
The Tale Of Three Albums
Of the 5 songs that made it to Billboard's Top 10 singles from her second album, these are the 4 that made it to #1 –
"I Wanna Dance With Somebody (Who Loves Me)
"Didn't We Almost Have It All"
"So Emotional"
"Where Do Broken Hearts Go"- going No. 1, making her the first female recording artist ever with four consecutive Hot 100 No. 1s.
Houston's efforts made her the first female recording artist ever with four consecutive Hot 100 No. 1s.
Adding to her first albums' success in 1985, Houston garnered an unprecedented run of 7 number 1 singles in a row. Here are the 3 straight #1 hits from her debut album –
"Saving All My Love for You"
"How Will I Know"
"Greatest Love of All"
Then came the uber-successful 1992 soundtrack to The Bodyguard. Offering old and new fans alike –
I Will Always Love You
I Have Nothing
I'm Every Woman
Queen Of The Night
Run To You
Jesus Love Me
With multiple hit songs, it was the ever-popular "I Will Always Love You" that catapulted her to super-duper status. This one song alone garnered one billion views on YouTube. That's billion, y'all, with a B.
There have only been 3 black artists that have had 2 Diamond Albums, the incomparable Michael Jackson and songbird, Mariah Carey.
Whitney Houston To Be Inducted Into the 35th Annual Rock And Roll Hall Of Fame
Scheduled to air on HBO on Nov. 7th, Ms. Houston will be honored when inducted into the 35th Annual Rock and Roll Hall Of Fame. Also announced by The Houston estate, they will be teaming up with Clive Davis, Pat Houston, Larry Mestel of Primary Wave Music, Dennis O' Sullivan, and Jeff Kalligheri. "I Wanna Dance With Somebody", will be an official Houston biopic to be ready to hit theatres by 2022.
Let's trust that this biopic will do her life justice. We will always love you, Whitney Houston!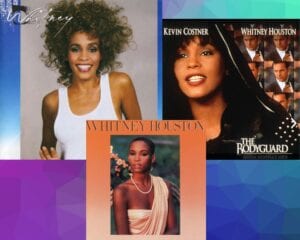 For more Entertainment News check out Hip Hop News Uncensored. It's the best YouTube channel for Hip Hop.