Nicki Minaj's Husband Kenneth Petty: House Arrest Amid Threats to Offset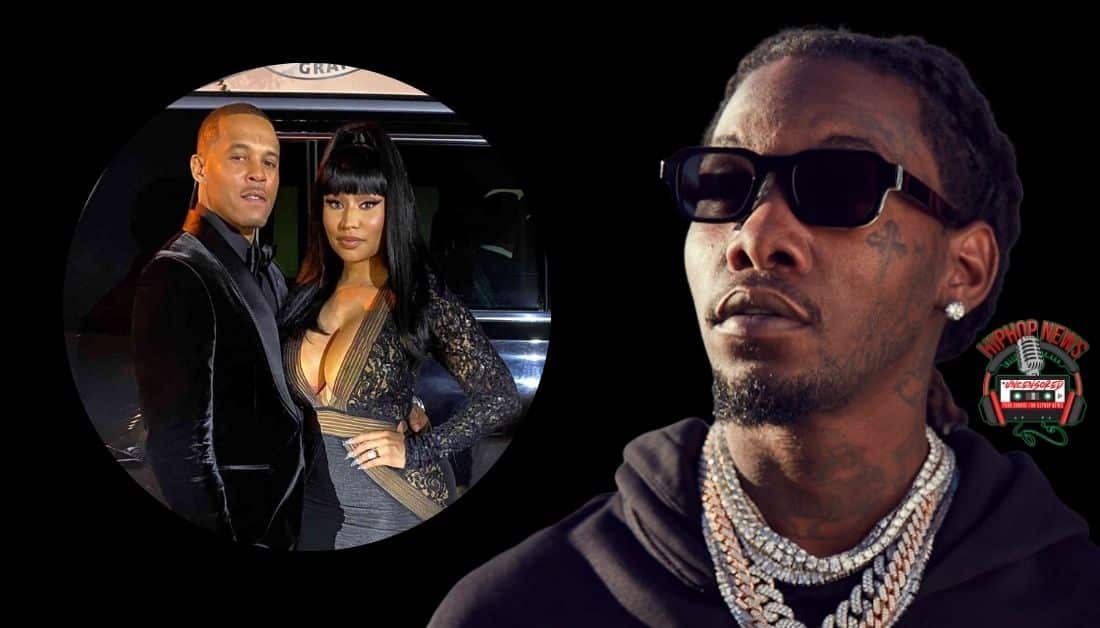 Nicki Minaj's husband, Kenneth Petty, has found himself in the spotlight once again. However, this time his antics is placing him under house arrest. This all comes from his alleged threats made against rapper Offset. Petty, who is no stranger to legal issues, has been closely monitored by authorities. His past and current criminal history is no doubt playing a role in the decision to place him on house arrest. As a result, his current situation has raised concerns and speculation among fans and the media.
Kenneth Petty: House Arrest and Threats to Offset
After facing numerous legal battles, Kenneth Petty has been placed under house arrest for his alleged involvement in threats made against Offset. Authorities have taken swift action to ensure the safety of all parties involved. Petty's house arrest serves as a precautionary measure to prevent any potential harm or further criminal activity.
The severity of the threats and the nature of Petty's involvement stems from alleged threats to kill Offset. Fans and the public are speculating on the details surrounding the situation. However, it is clear that law enforcement officials are treating the matter seriously, warranting the imposition of house arrest to monitor and restrict Petty's movements. This move not only protects the alleged target, but also helps to ensure the safety and well-being of others who may be affected by any potential conflicts or confrontations.
The Current Situation of Nicki Minaj's Husband
With Kenneth Petty now under house arrest, the media and fans alike are left to wonder about the implications of this latest development for both Petty and his wife, renowned rapper Nicki Minaj. The couple's relationship has been a subject of public interest, and this incident adds another layer of scrutiny to their personal lives.
As Nicki Minaj's husband, Petty's legal troubles have undoubtedly caused strain and unwanted attention. However, it is important to remember that Minaj herself is not involved in these allegations, and it would be unfair to hold her accountable for her husband's actions. The focus should remain on Petty's legal predicament and the potential consequences he may face if found guilty.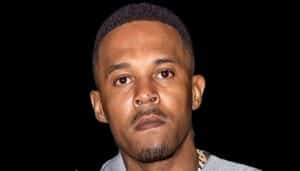 The house arrest of Kenneth Petty amid threats made against Offset has shed light on his troubled past and the potential repercussions he now faces. As the legal proceedings unfold, it is crucial to respect the privacy of all parties involved and to allow the justice system to run its course. While the situation may impact Nicki Minaj and her relationship with Petty, it is essential to separate her from his legal issues and remember that individuals are accountable for their own actions.
Want more on Nicki Minaj… hit us up!
Hip Hop News Uncensored. It's the Leader in Hip Hop content on YouTube!