Wiz Khalifa Apologizes To All DJs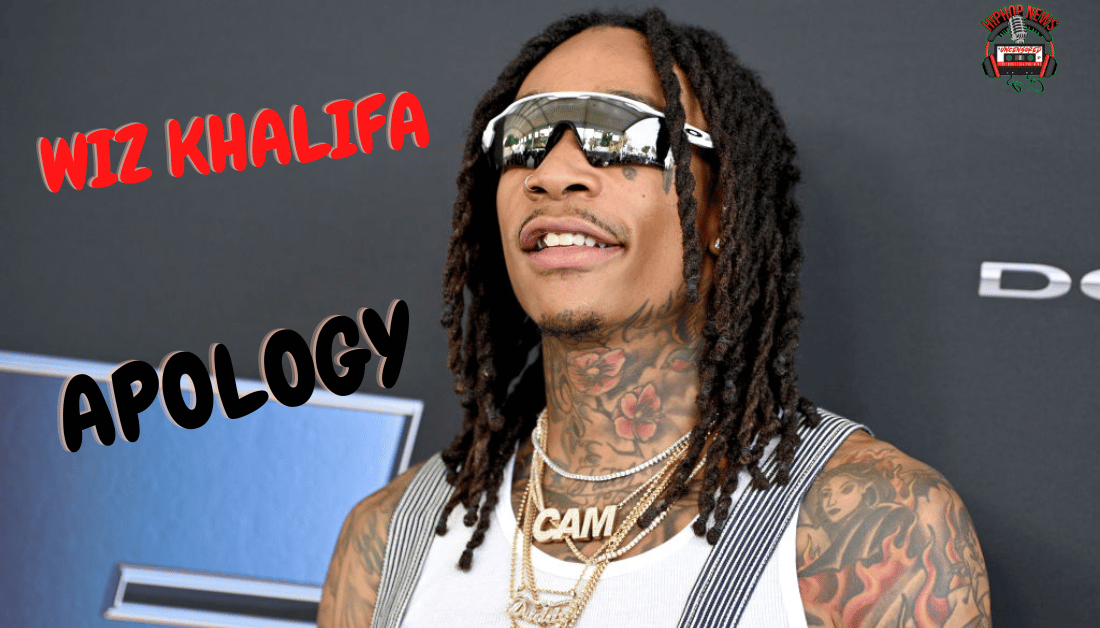 Wiz Khalifa Apologizes To All DJs. The rapper-born Cameron Thomaz got into a heated exchange. There was an angry confrontation with some DJs.
Wiz Khalifa Regrets His Words Towards DJs
Wiz Khalifa Apologizes To All DJs. During his appearance on 105.1, Wiz Khalifa apologized.  While at a club in Los Angeles he went on an angry rant. Afterward, Wiz Khalifa felt some remorse.
According to XXL Mag, he issued this apology,
"Well first of all I want to apologize to all the DJs and the entire dj community for my behavior," he said. "I do realize that it was a bit much and I'm a big enough man to be like, 'Yo that shouldn't happen that shouldn't go down that's not how business gets handled and that's not how you get your
point across.'"
Also, Wiz Khalifa made sure to include any DJs who were affected by his rant. It was the right thing to do. Especially since he insulted the DJ at the club. Obviously, Wiz Khalifa was upset his music was not played.
But he realized he could have handled the situation better. Therefore, he felt a public apology was necessary. And, rightfully so.
#wizkhalifa Goes off on DJ Mike Danger and MC Tron for being "horrible" at their jobs and offered up the fade to them at Poppy night club in LA pic.twitter.com/dqPVGil3ZG

— No Jumper (@nojumper) July 31, 2022
By the way, check out Wiz Khalifa's new joint "Multiverse." Let us know what you think about his new music.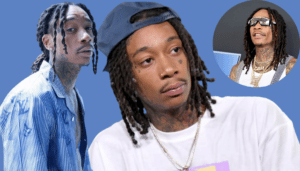 Hip Hop News Uncensored. It's the Leader in Hip Hop content on YouTube!