50 Cent Believes Monique Deserves An Apology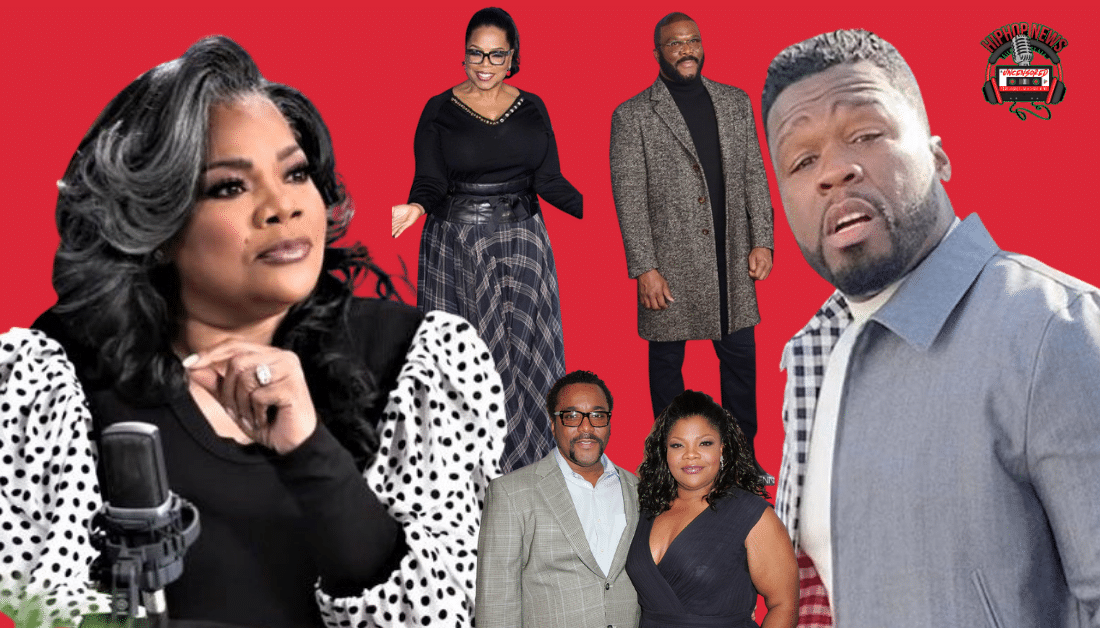 50 Cent Believes Monique Deserves An Apology. But will they do it or not? Or is Fifty just wasting his time.
Will Oprah & Tyler Apologize To Monique Or Not?
50 Cent Believes Monique Deserves An Apology. But  Tyler and Oprah don't believe they need to apologize to Monique.
Allegedly, it was Monique's refusal to do "Precious" the movie promotional tour for free. As a result, a rift between Oprah, Lee Daniels, Tyler, and Monique started.
Shortly, after Monique won an Oscar for Best Supporting Actor in Precious her movie opportunities ceased. So, that is why Monique felt she was blackballed.
Also, Monique mentioned she spoke with Tyler about the situation. However, while he would admit she deserved an apology, none was given.
And, Oprah has never apologized or spoken about any issue with Monique. Therefore, we can only take Monique's word.
Fast forward, 50 Cent has turned from alleged social media troll to crisis manager, as reported by Atlanta Black Star. For that reason, Monique is in the process of a comeback.
That is, Monique may be the premiere character in one of 50 Cents productions. Or at least, that is what we think. With that being said, here is what 50 shared,
"I'm sure Oprah Winfrey and Tyler Perry would not want to continue to allow there influence to damage @therealmoworldwide career and this has went on for way to long," the television boss remarked. "So now would be a great time to apologize because I'm gonna put her back on. GLG GreenLighGang I don't miss! #bransoncognac."
What do you think? Should Monique be given an apology or not? Personally, I think it would not hurt either Tyler, Lee Daniels, or Oprah to apologize. After all, we all make mistakes, don't we?
Not to mention, Monique is very talented. In spite of her allegedly being blackballed she has done well.
Hip Hop News Uncensored. It's the Leader in Hip Hop content on YouTube!