Top 5 Maybach's Driven By Rappers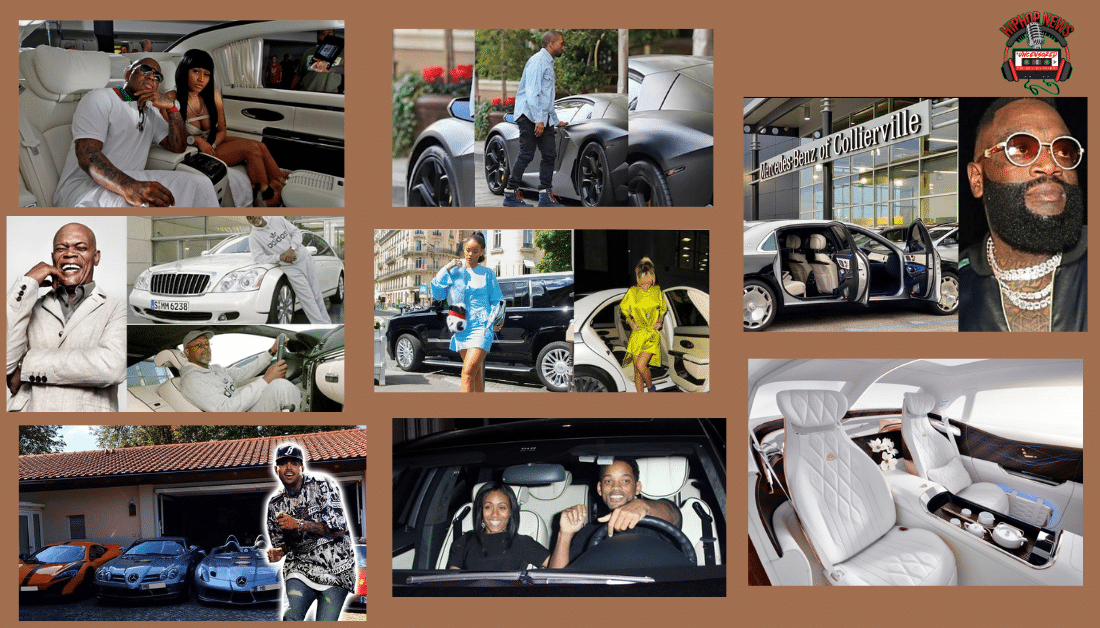 Top 5 Maybach's Driven By Rappers. Some hip-hop elite rappers drive luxury automobiles. And, Maybach seems to be at the top of the list. Or at least they did until Maybach discontinued it.
Guess Who Drives Maybachs?
Top 5 Maybach's Driven By Rappers. A lot of Hollywood celebrities pride themselves on owning luxury cars. There is quite an extensive list.
Of course, leading the list is Billionaire rapper Jay-Z. Also, Samuel L. Jackson, Rihanna, and Rick Ross. In addition, Kanye West, Will, and Jada Pinkett.
Others hip-hop artists like Dr. Dre, Nicki Minaj, and singer Chris Brown drive Maybach's.
But it is Jay-Z owns a Maybach 62 Landaulet. The Exelero was built in 2004 and was first owned by rapper, Bryan 'Birdman' Williams.
Later Birdman sold it to Jay-Z at a mind-boggling figure, as reported by Hot Cars. Overall, Maybach seems to be the choice of the Hollywood elite.
It is no secret that rappers like to show off their bling. Therefore, many spend outrageous amounts of cash on luxury items.
Especially, luxury autos such as Bentley's, Lamborghini's, and Maybach's. In this case, it is the Maybach that offers the most outlandish models.
In fact, rapper Kanye aka Ye owns a Maybach built to look like Batman's car. Ye's car has the body, lift-out doors, and color of Batman's lean mean machine.
Not to mention, rapper's videos often showcase the luxury auto. Equally important, are the extra amenities rappers have requested in their custom-made Maybach's.
Outlandish Requests Of Rappers With Maybach's
Singer Usher requested that his $500,000 Maybach include a saloon and mobile office. Features of the Exelero Maybach elite auto are its wheels and interior.
Did I forget to mention, Jay-Z's Exelero is worth around $8 million. A special feature of Jay's car is the speed, as reported by Hot Cars. The Exelero can go up to 200 mph and it has a v12 engine.
Here is the quicker, it is rapper Ludacris who owns a one-of-a-kind, Maybach. The super-luxury Mercedes-Maybach GLS 600 SUV has voice control. Now, that is quite impressive.
Certainly, there is no way I can list all of the celebrities who own Maybach's. However, you all know it is the luxury brand rappers want the most.
While the Mercedes stopped selling the car a few years back. Their decision only made the car more popular. For this reason, they had to re-think their decision.
Be on the lookout for the comeback of Maybach.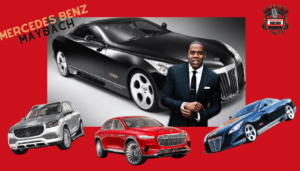 Hip Hop News Uncensored. It's the Leader in Hip Hop content on YouTube!