Lebron James Stays True To The Cause!!!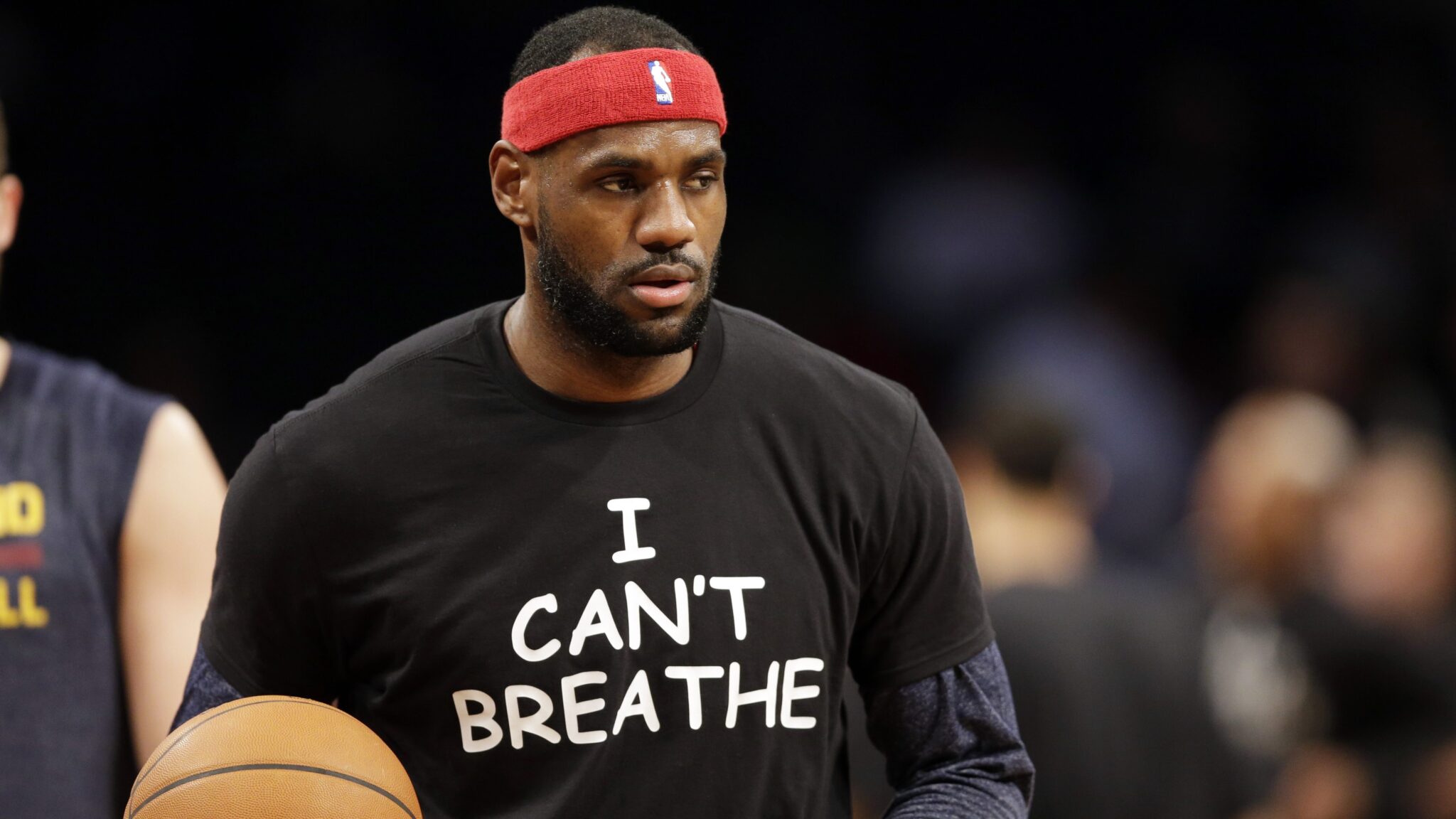 Lebron James Stays True To The Cause. The Lakers basketball team won their game against Utah Jazz. By the way the Lakers are number one in West Conference.
Lebron is relentless in fight for social injustice
Lebron James stays true to the cause. Although, people were focused on the awesome win by the Lakers. It was clear Lebron wanted to make a statement. That hat Lebron wore at the news conference said."I am more than an athlete" says a lot about him.
In addition, Lebron has been seen wearing "Black Lives Matter" t – shirts. Clearly, Lebron is passionate about fighting social injustice, as reported by ESPN.. During the game against the Toronto Raptors Lebron and other players kneeled during the National Anthem. This is what Lebron shared with the media:
""I think it was a little bit over four minutes," James said, echoing a sentiment recently shared by the Raptors' Kyle Lowry and LA Clippers coach Doc Rivers. "And we actually as a unit, as a team, had to switch our knees over from one knee to the other knee because they started to get sore. They started to kind of start hurting a little bit. And that's just a little over four minutes."
Truthfully, I think that Lebron has really proven he is a champion. Not just as an athlete, but as a black man. We have seen so much inequality in recently. And, what happened to George Floyd and countless other blacks is horrific.
Also, I think Lebron will make a great impact on this cause. Hopefully, other celebrities will use their platforms to promote social change, as well. It is time for police and others to be held accountable for their actions.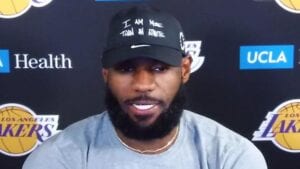 For more Hip Hop Social And Sports News check us out at Hip Hop News Uncensored. It's the best YouTube channel for Hip Hop.