Tiffany Haddish Confirms Relationship With Common!!!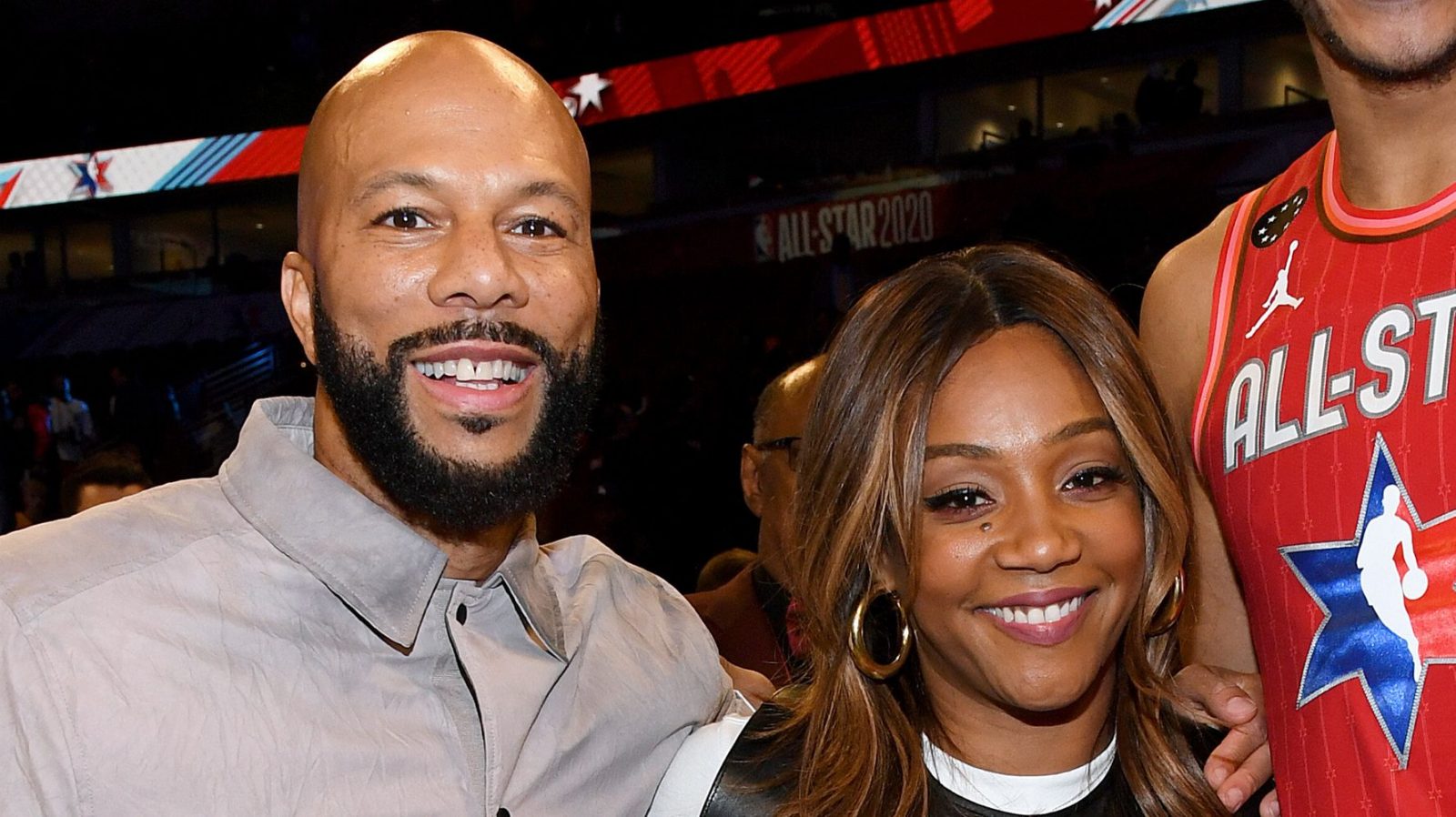 Tiffany Haddish confirms that she is in a relationship with Common. After months of speculation, Tiffany comes clean.
Tiffany Haddish And Common Are Dating!
Tiffany Haddish (Comedian, Actress, Author) has confirmed the rumors. She and rapper Common (Rapper, Actor, Writer) are an item. Hilariously, Haddish dropped the news that the two are in a relationship while speaking with Steve-O on the Wild Ride podcast. Tiffany said things got serious after they both partnered on a charity project –
"Then he got tested for everything, I got tested for everything, and yeah, we've been f–king,"
According to toofab.com, Tiffany says this is her first celebrity coupling. Additionally, she acknowledges that this is "hands down the best relationship" she's ever been in. First meeting on the set of "The Kitchen" a 2019 film which they both starred in, Haddish and Common became fast friends. However, now they are much more than friends. She has expressed that a lot of good things have come after entering into this relationship with Common –
"I've lost 20 pounds since I've been in this relationship. I feel more confident in me and it's not him that's doing it…"

"…I'm just way happier and it's, like, knowing I got somebody that cares about me, that really has my back. It seems like he does anyways, and I love it. I love him."
The pair agreed to go on a virtual date back in April via Bumble, a site where the woman makes the first move. At first, they were quarantining separately, but something happened after that virtual first date. And after a second date was scheduled, they decided to quarantine together.
How Did Common Feel About Tiffany Shaving Her Head?
Very recently Haddish made news when she shaved her head bald, uploading the event on her social media page. Joking that she and Common are now twins, she stated –
"I've been talking about cutting my hair for years," she admitted, adding that Common had nothing but praise for her.
His reaction to her shaved head? –
"He's like, 'Wow, you did it man. You've got a lot of courage. You look so beautiful. I love it,'" she said. "And I'm like, 'Ah, put your head on my head.'"
Congratulations you two, wishing you nothing but the very best on your journey together.