Kyrie Irving's Tweet Gets Him Trouble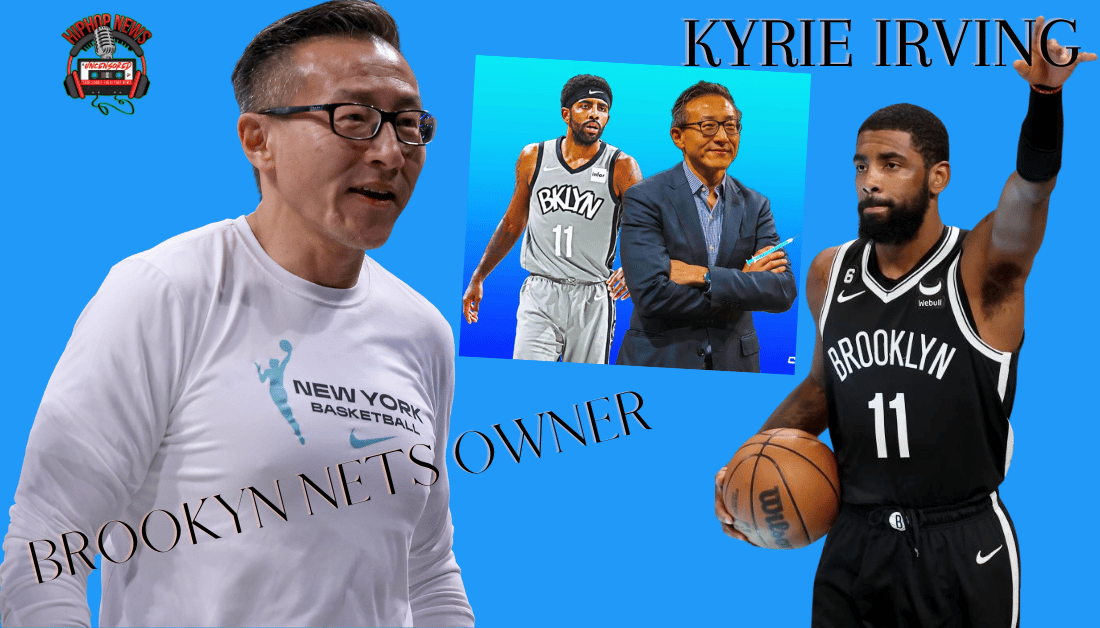 Kyrie Irving's Tweet Gets Him Trouble. Apparently, Irving tweeted about an antisemitic documentary. His team owner was livid.
Kyrie Irving Apologizes
Kyrie Irving's Tweet Gets Him Trouble. The Brooklyn Nets guard tweeted a link to the movie "Hebrews to Negroes: Wake Up Black America."
This book was written by Ronald Dalton. According to CNN Sports, it was "stuffed with antisemitic tropes." As a result, the team owner Joe Tsai addressed Irving. Here is some of what he said,
"I'm disappointed that Kyrie appears to support a film based on a book full of anti-semitic disinformation," He goes on to say,

"I want to sit down and make sure he understands this is hurtful to all of us, and as a man of faith, it is wrong to promote hate based on race, ethnicity or religion."
Obviously, after his meeting with Irving, Irving sent another tweet. On Saturday he wrote,
"I am an OMNIST and I meant no disrespect to anyone's religious beliefs. The 'Anti-Semitic' label that is being pushed on me is not justified and does not reflect the reality or truth I live in everyday. I embrace and want to learn from all walks of life and religions."
An omnist is someone who believes in all religions. Therefore, Irving did not see anything wrong with sharing information. However, basketball team owner Tsai condemned his actions.
Of course, this is not the first time Irving had trouble with the team. Last season, Irving missed a lot of games. He allegedly refused to take the mandatory Covid-19 vaccination.
Clearly, Irving continues to ruffle feathers. Not only did Tsai condemn Irving's remarks. Jonathan Greenblatt, CEO of the Anti-Defamation League tweeted this on Friday,
"The book and film he promotes trade in deeply #antisemitic themes, including those promoted by dangerous sects of the Black Hebrew Israelites movement. Irving should clarify now."
It is hard to believe Irving got into trouble for this. What would have happened if he had spoken out like Kanye West? Something is not right.  Should Irving be allowed to reference any book? Help me out here.
So, now black men can get in trouble for suggesting reading material. Wow. Be that as it may, Irving issued an apology. Hopefully, that will take the heat off of him. SMH!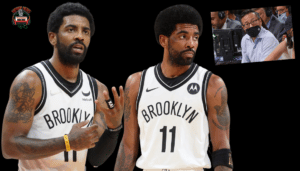 Hip Hop News Uncensored. It's the Leader in Hip Hop content on YouTube