Eagles Are Trending After Game 7 Win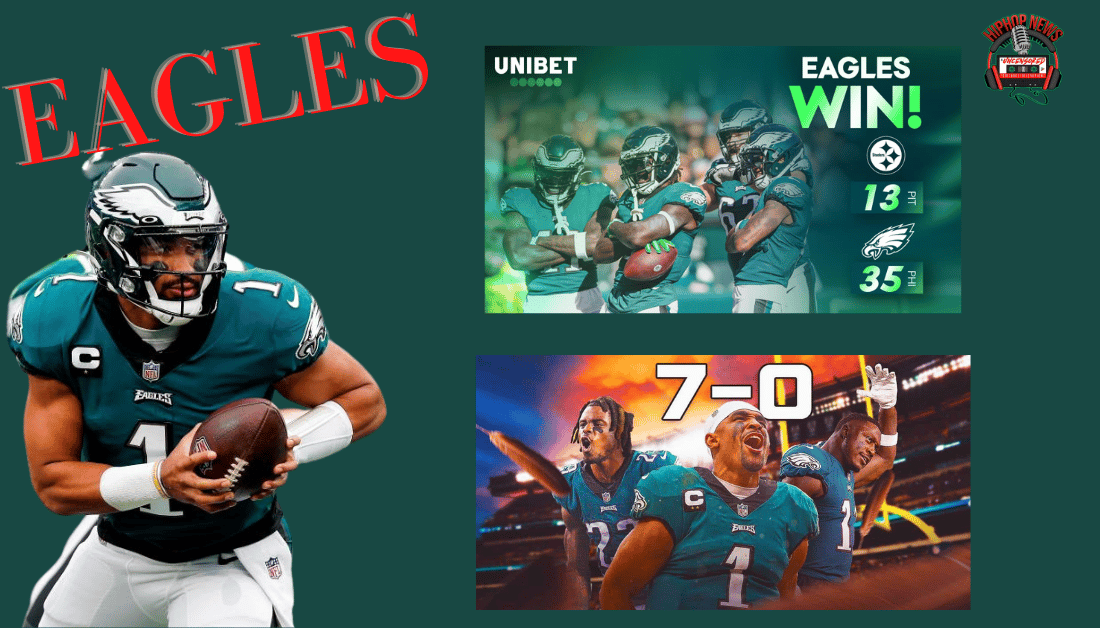 Eagles Are Trending After Game 7 Win. Yes, you heard me. The Philadephia Eagles are making headlines again. Rightfully so.
Can The Eagles Keep Up The Momentum?
Eagles Are Trending After Game 7 Win. My home team is killing it. And, the game yesterday against the Pittsburgh Steelers was awesome. Of course, some think we are celebrating prematurely.
But the Eagles team is a force to be reckoned with. Personally, I think it's one of their best seasons ever. And, some of you will agree. This team has some of the best players in the football league.
Someone once said, a win is a win. I agree. Every time we win, I get hyped. As do other Eagle fans. Of course, this was a great win. Especially since The Steelers are our rivals. Don't get it twisted.
I am a Pittsburgh Steelers fan, as well. However, when they go up against "The Birds" all bets are off. You just can't deny the Eagles are flying high. Pun Intended.
First off, Hasson Reddick quickly sacked Steelers Quarterback Kenny Pickett. No doubt, that set the tone of the game.
Then Jalen Hurst completed a 39-yard pass on the return. The Steelers followed suit with a 13-play, 75-yard drive, as reported by the Philadelphia Eagle website.
Philadelphia Eagles took the lead in the second quarter. It appeared it was Hurts and Brown game. In other words, each time Hurts threw to Brown he caught it.
At that point, the score was 21-7 in the Eagles leading. There was no way the Steelers could come back. When it was all said and done, Eagles A.J. Brown had 5 very impressive catches.
It was the first time an Eagle team member had received 3 touchdowns each 25 yards. Overall, it was one of the Eagle's best games. So far, the Eagles are 7-0. After all, they are Superbowl Champions.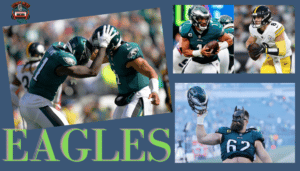 Hip Hop News Uncensored. It's the Leader in Hip Hop content on YouTube