Is Ari Lennox Done With Her Music Label?!?!!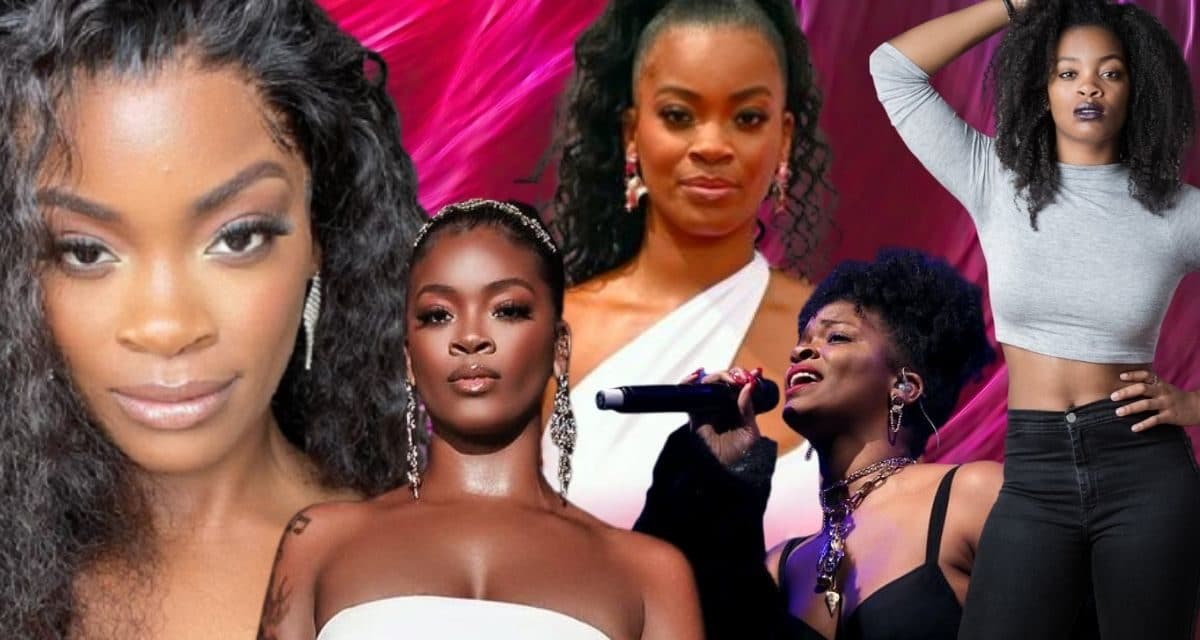 Ari Lennox may be done with the music industry. Or maybe she just wants to go to another label.
Ari Lennox Says She Wants To Be Dropped From Her Record Label
Is 30-year-old Washington D.C. native Ari Lennox (real name Courtney Shanade Salter) calling it quits with her music label?
Back in 2019, the singer dropped her debut album, Shea Butter Baby.
Since then, she's been working on her sophomore effort and took to social media to give fans an update –
"need four more songs and the album done."
Just 2 days later she sent out a tweet to say she had the 10 songs needed to complete the album.
Back in September, the singer dropped a potential lead single for the new project titled Pressure.
That effort reached the top 10 on R&B radio.
Check out the video for Pressure by clicking on the photo below –
That song was produced by Jermaine Duper Bryan-Michael Cox.
Things Went South After An Interviewer Asked An Inappropriate Question
However, after an interviewer asked her an inappropriate question concerning her sex life, the Shea Butter Baby singer questioned her whole career.
On January 23rd, a simple tweet to her 784K followers said –
"I want to be dropped from the labels. I'm done and tired."
One tweeter had the nerve to tweet back to say Ari Lennox's music would not be missed.
That warranted a response from Lennox, she tweeted –
"For Christ sakes. I realize I have no hits. I realize you all can live without hearing my music…"
She went on, showing her aggravation –
"…I realize my complaining is so aggravating to y'all. I don't ask blogs to post me when I'm at my worst. You judgemental self hating parasites wouldn't last a day as a signed artist."
Not everyone was negative though.
One fan pointed out some of the singer's achievements, citing Got Me BMO which went Gold, and Shea Butter Baby which went platinum.
Right now, Lennox is signed with J. Cole's Dreamville label through Interscope Records.
Let's hope Ari Lennox reconsiders and hangs in there…as she has a lot to offer.
Hip Hop News Uncensored. The Leader in Hip Hop content on YouTube!