Jay-Z Joins NFL For Music and Social Justice Campaign!!!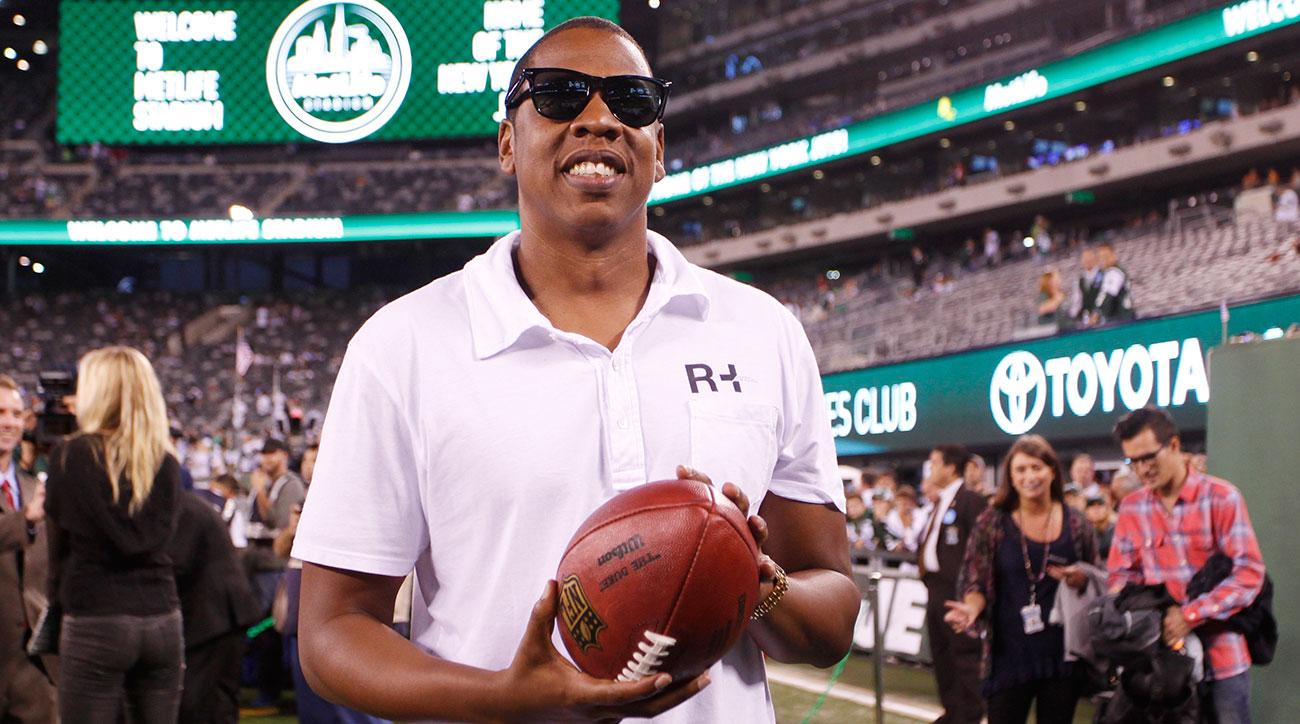 Jay-Z joins NFL for music and Social Justice Campaign. Along with Roc Nation, Jay will be working with the NFL on their Inspire Change Activism campaign, reports TMZ. This can only be a good thing.
Jay Didn't Always Have Nice Things To Say About The NFL
Serving as the league's "live music entertainment strategist," Jay didn't always have such nice things to say about the NFL. You may recall Jay dissing the NFL, presumably in their handling of Colin Kaepernick. Rapping in his song with his better half, APES**T, Jay says –
I said no to the Superbowl, you need me, I don't need you
Every night we in the endzone, tell the NFL we in stadiums too
Even though Jay is one of the biggest supporters of Colin Kaepernick, the rap mogul teaming up with the NFL is a good start to turning things around for the league's debacles of the past few seasons. I wish them luck.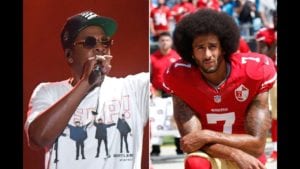 Click on the photo above for more news on Jay-Z.
For more Entertainment News check us out on Hip Hop News Uncensored. It's the best YouTube channel for Hip Hop.