It's Official: Chris Brown Is Under Police Investigation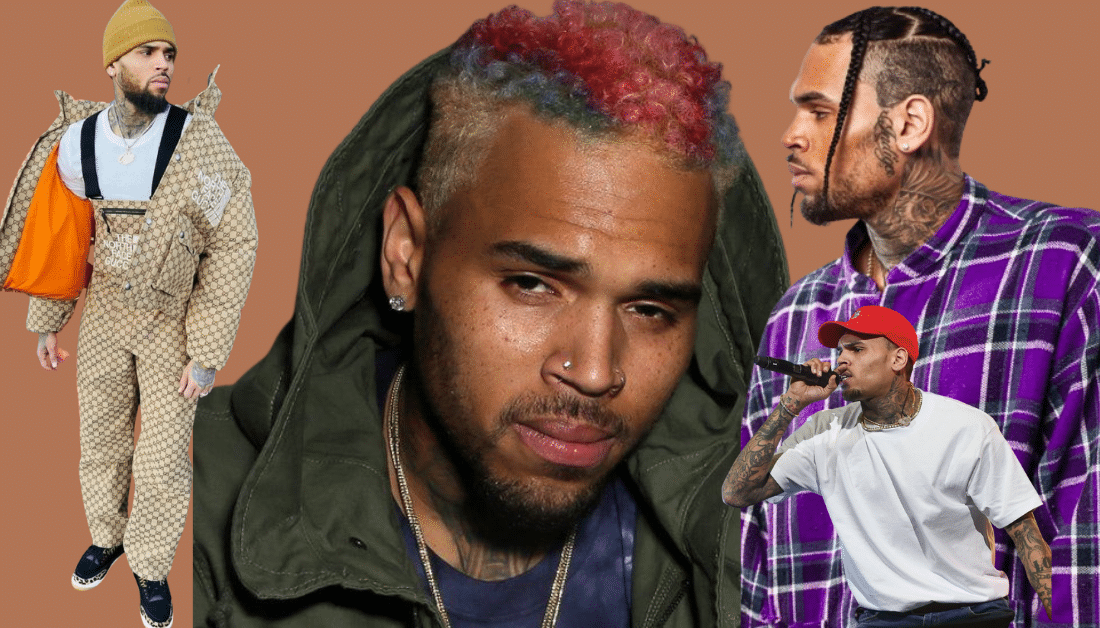 Chris Brown is under police investigation. The news of Brown in trouble for alleged sexual assault. There are two separate incidents Brown is being investigated for.
Are These Sexual Assault Allegations Against Chris Brown True?
The Miami Beach Police Department is investigating the singer. One of the alleged incidents occurred on Dec. 30, 2020. In January, we reported that one of the alleged victims is suing Brown for $20 million. As a result, Chris Brown is under police investigation.
Reports from Complex mention two separate incidents that occurred on Dec. 30, 2020, with two different women.
As a matter of fact, the second alleged victim thought she was alone. However, that was not the case. Needless to say, she filed a police report, as well.
Brown posted on his Instagram, suggesting this is a "pattern of cap." But he did not mention what he was referencing.
Therefore, we can only assume that Brown was referring to these sexual allegations against him. Be that as it may, Brown is facing very serious charges.
Granted, Brown is no stranger to troubling incidents. A few years back, a French woman claimed she was allegedly sexually assaulted by him.
Of course, we never heard any more about the incident. So, we can only assume the French woman was not able to prove her claims.
On the other hand, there is a possibility these sexual allegations against Brown are not true.
For this reason, we should wait for the outcome before we pass judgment. Although, Brown does not have the greatest reputation with women.
We must not forget, Brown got into serious trouble for assaulting singer Rihanna. Rihanna And Chris Brown's love affair went terribly wrong.
Chris Brown Could Lose His Career
It will not be good for Brown if he is found guilty. Oftentimes, sexual assault charges have hefty sentences. Not only, but also, Brown could lose the career that he has built.
In other words, Brown could be subjected to the so-called, "cancel culture." Either way, these allegations are going to be hard for Brown to overcome.
Generally speaking, what if Brown has done nothing wrong. Wouldn't it be a tragedy to find out he was totally innocent? At any rate, we will be watching to see the outcome.
Check out the video above for more details
Hip Hop News Uncensored. It's the Leader in Hip Hop content on YouTube.