Exclusive With Billionaire Mark Cuban!!!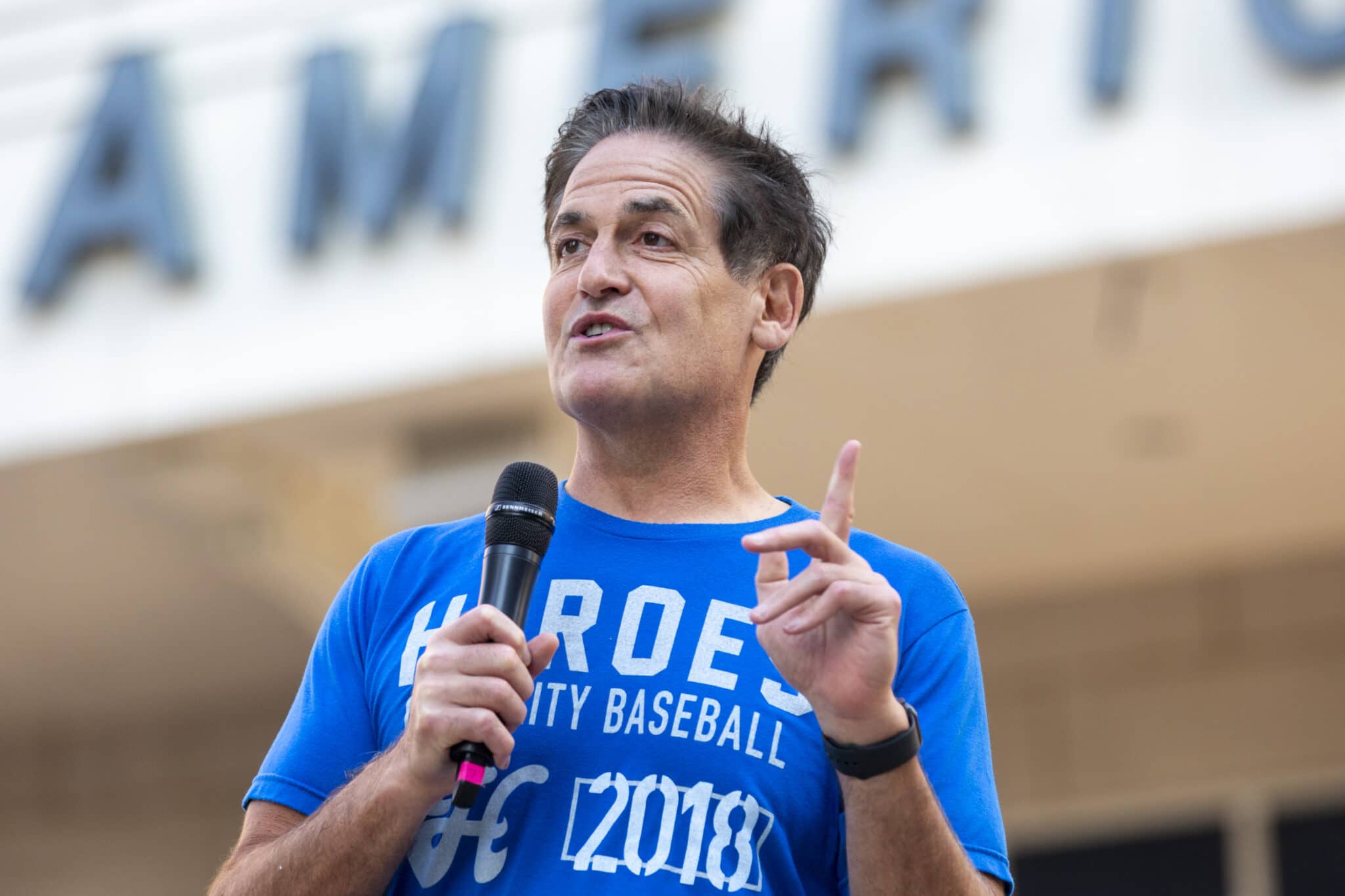 Exclusive With Billionaire Mark Cuban. This is rare interview with the legendary Basketball team owner. Who we all know is famous for the show "Shark Tank."
Mark talks about secrets to success
Exclusive with Billion Mark Cuban. The hosts of hip hop news uncensored speak with entrepreneur Mark Cuban. What Mark said about the NBA was really interesting.
Especially, since it was hard for Mark had some opposition from other team owners. Contrary to popular belief, it is not easy to become a franchise owner.
I thought it was really honest of Mark to be honest and transparent. Because a lot of rich people do not give inside details. And, it was refreshing to hear Mark's truthful explanation, as reported by CNBC News.
Also, Mark spoke about social injustice and the role he played. Mark firmly believes that player should be treated with dignity and respect.
It was evident that Mark understand the people he works with. Not to mention, Mark really tries his best to support his team.
When it relates to change, Mark works with each one in his organization to find a balance. In addition, Mark has business savvy. However, what I like is Mark has come from humble beginnings.
In my opinion, it does make a difference in how you relate to people. It is not very often that you get to hear the perspective of team owners.
In this case, Mark has shed some light into what team owner face. In case you don't know Mark is the owner of The Dallas Mavericks. Another fact about Mark is he has appeared on Shark Tank.
As well as, the co-owner of 2929 Entertainment which is a company that finances and develops independent films.
Some of the productions 2929 Entertainment have worked on is (Akeelah and the Bee, Good Night, and Enron) just to name a few.
While, Mark's billionaire portfolio is quite impressive. For me, it's his smile and down – to – earth personality that shines through.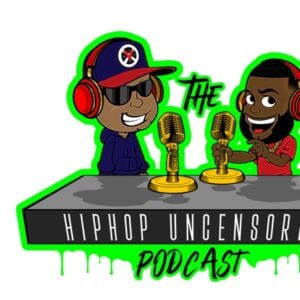 Check out the video above for more details.
For more Hip Hop Business Entertainment News check us out at Hip Hop News Uncensored. It's the best YouTube channel for Hip Hop.