Meek Mill Is Spilling His Tea: He Wants Out Of Atlantic Deal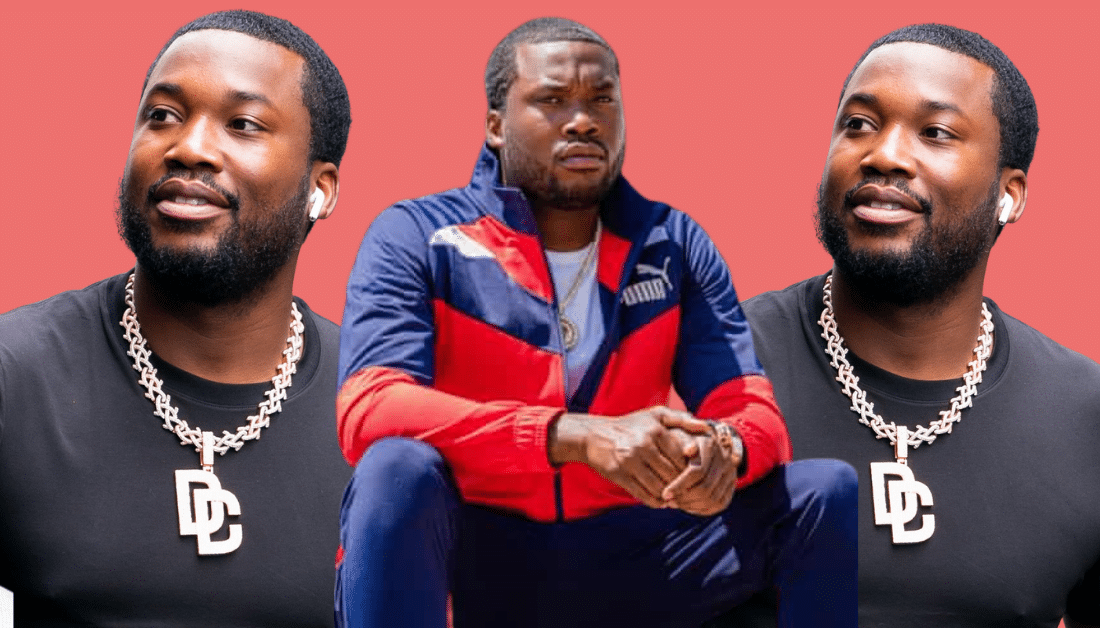 Philly rapper Meek Mill is fed up with his music contract. And, he is not keeping quiet about it. Also, Mill is voicing his concerns to fans.
Meek Is Spilling His Tea
Meek Mill is talking to his fans about his current situation with the record label. In fact, Philly rapper Meek Mill blasted Atlantic Records. He spilled the tea on some very interesting things.
We have talked about Mill's issues with the alleged 360 Slave Deal he signed. This deal was designed to make music labels rich. However, the music artist makes very little if any money.
The music label makes the majority of the money on, music artists' concert tours, merchandise, and appearances. While, the music artist, more particularly rap artist gets hardly anything.
It appears that Mill is a victim of this 360 Slave Deal practice. With that being said, Mill shared his concerns with fans on Instagram,
Championship my most important album …. I love expensive pain it just got turned down by the label they didn't invest in it at all https://t.co/n8iSjSQH8F

— Meek Mill (@MeekMill) February 20, 2022
Afterward, Mill went into detail about another issue he is experiencing. This time Mill shared a new development in his personal life, "I quit smoking, s### was making me skinny and not eat!!!"
Immediately, his Twitter followers replied, one person said, "You ain't smoking weed if it's making you skinny." I totally agree. Doesn't weed give you the "munchies." Or is this some new kind of weed?
Could it be Mill is having some kind of health issue? Furthermore, he admitted he really was not a weed smoker. Although, some admitted he was smoking 4-gram blunts and backwoods.
Okay, help me out. What in the name of sake is blackwood? I digress. Then the conversation shifted back to music. Another follower wanted to know about his music catalog.
Without a doubt, Mill prefers "Expensive Pain" over the "Championships" album. Even though, Championships received a Grammy – nomination in 2018, as reported by All Hip Hop.
Overall, it was clear Mill wants out of his Atlantic record deal. He went on to say, as soon as his contract is up new music will follow.
Check out the video above for more details.
Hip Hop News Uncensored. It's the Leader in Hip Hop content on YouTube