Is Jay-Z Still Refusing A DNA Test?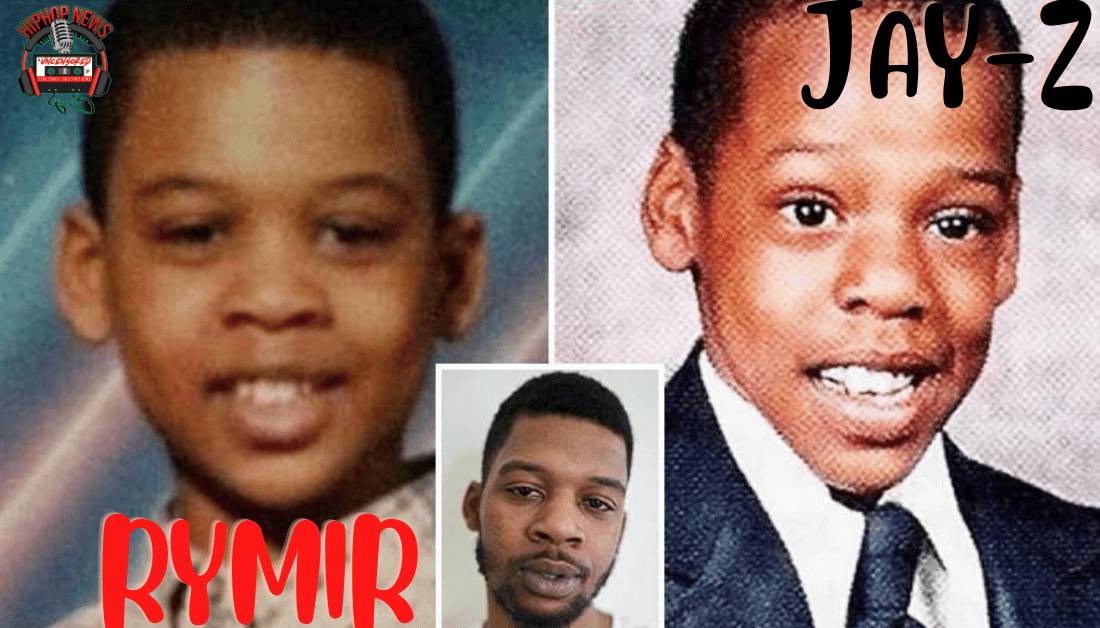 Is Jay-Z Still Refusing A DNA Test? This story just won't die. In fact, Rymir Satterthwaite still believes Jay-Z is his dad. But is there any truth to his claims?
Why Won't Jay- Z Take The DNA Test?
Is Jay-Z Still Refusing A DNA Test? People want to know if Shaun Carter fathered a son. And, if not, why won't he take a DNA. Why not? At least, it would put the rumors to rest.
So, why has Carter not addressed Satterthwaite? They certainly do favor one another. But only DNA can prove they are father and son. Nevertheless, this rumor just does not go away.
Although Carter remains silent, Satterthwaite wants answers. Wouldn't you? Especially, if your mother told you she allegedly slept with Carter in 1992.
Sadly, Satterwthwaite's mother is no longer alive. Satterthwaite's godmother, believes rumors are true. Carter is Satterthwaite's father.
During an interview with hosts O'God and SamAnt, he made it clear it's not about Carter's money. He just wants answers. Who could blame him?
Doesn't he have a right to know if Carter is his father? Yet, Carter has refused to substantiate any claims to paternity. Nevertheless, Satterthwaite continues to seek the truth.
Unfortunately, Satterthwaite or his lawyers can't make Carter submit. Be that as it may, Satterthwaite is following in Carter's footsteps. In the meantime, Carter is pursuing his career in rap.
What a coincidence? Both Carter and Satterthwaite rap? Will we ever know if Carter fathered Satterthwaite or not? Don't you all want to know? Personally, I think Carter may never relent.
Satterthwaite has filed a lawsuit.
On another note, Satterthwaite has filed a grievance. The grievance is against multiple attorneys in NJ.
According to Newswires, Satterthwaite alleges attorneys, Lise Fisher Hark, Ned Hark (Philadelphia), Kenneth L. Winters (Florham Park, NJ), and Meisner & Susser, P.C. Law.
He alleges these attorneys have been involved in court fraud. To put it bluntly, alleged his attorneys have conspired with Carters. So far, these are only allegations.
We don't know if there is any truth to his claims. We will keep you posted on the outcome. The plot thickens.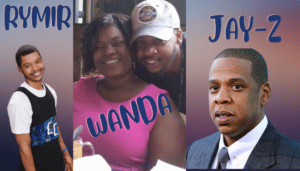 Hip Hop News Uncensored. It's the Leader in Hip Hop content on YouTube