Pharrell Williams Pays Off Student Loans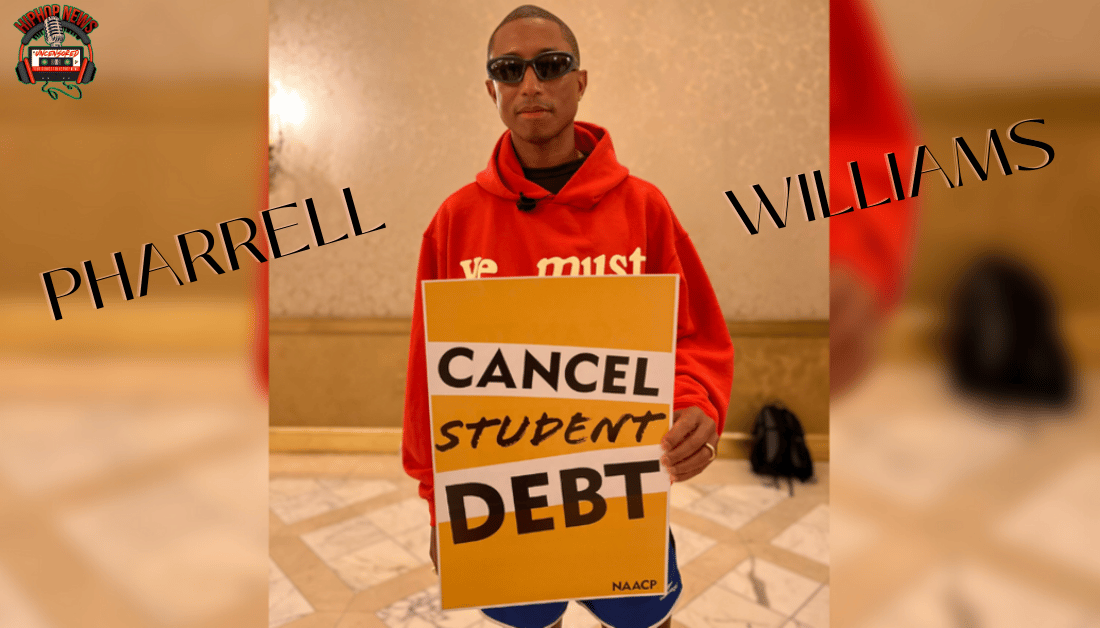 Pharrell Williams Pays Off Student Loans. He has paid off five NAACP Youth leaders' debts. This was announced during an NAACP conference.
Didn't President Biden Promise to Wipe Out Student Debt?
Pharrell Williams  Pays Off Student Loans. There are a lot of people in student loan debt. Some students will be paying back loans forever. Or at least their entire adult lives.
It amazes me, how the US let student debt get this far. Especially since there can be something done about it. If others follow William's lead, it can be done.
The ratio of debt for black students far outway whites. Of course, Biden has offered some student debt relief. But who benefits from it mostly? Is it non-white students? Or is it minority students?
At any rate, the crisis needs to be dealt with. And, Williams has stepped in to make it happen. Some of the recipients of Williams's gift were floored.
In fact, the director of youth and college, Wisdom Cole, mentioned his gesture was "powerful." Here are the student's reactions,
WATCH: The moment 6 young @NAACP leaders find out that #SomethingInTheWater is cancelling all their student debt.

Now can you imagine if @POTUS fulfilled his promise? pic.twitter.com/hroyopTbHi

— Jonah Bryson (@JonahLBryson) June 17, 2022
Having said this, Williams has shown his commitment. This assistance helps eradicate some of the problems. However, there is so much more that has to be done. In regards to closing the gap.
Disparities in the student debt ratio for black students are staggering. According to PBS,
"Twenty years after starting college, white borrowers' median student debt fell to 6 percent, whereas the median Black borrower still owed 95 percent of their loan, according to a 2019 report by the Institute on Assets and Social Policy ."
Therefore, something has to be done. Otherwise, black students will be left with loans that will default.  We will have another crisis on our hands.
So, How Doe We Solve The Issue?
For one thing, President Biden can keep his promise? If he were to provide lower interest rates for black students. Then he could provide debt forgiveness for some loans.
Additionally, he could get private employers to hire qualified black students. We need a collective effort. Community leaders like the NAACP can come together.
By doing so, they can implement more programs to help. At least, follow what Williams has done. In other words, enlist other celebrities to help.
After all, these black students are our future leaders. let's give them a hand up.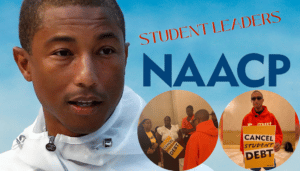 Hip Hop News Uncensored. It's the Leader in Hip Hop content on YouTube