Did Cardi Tussle With A Fan?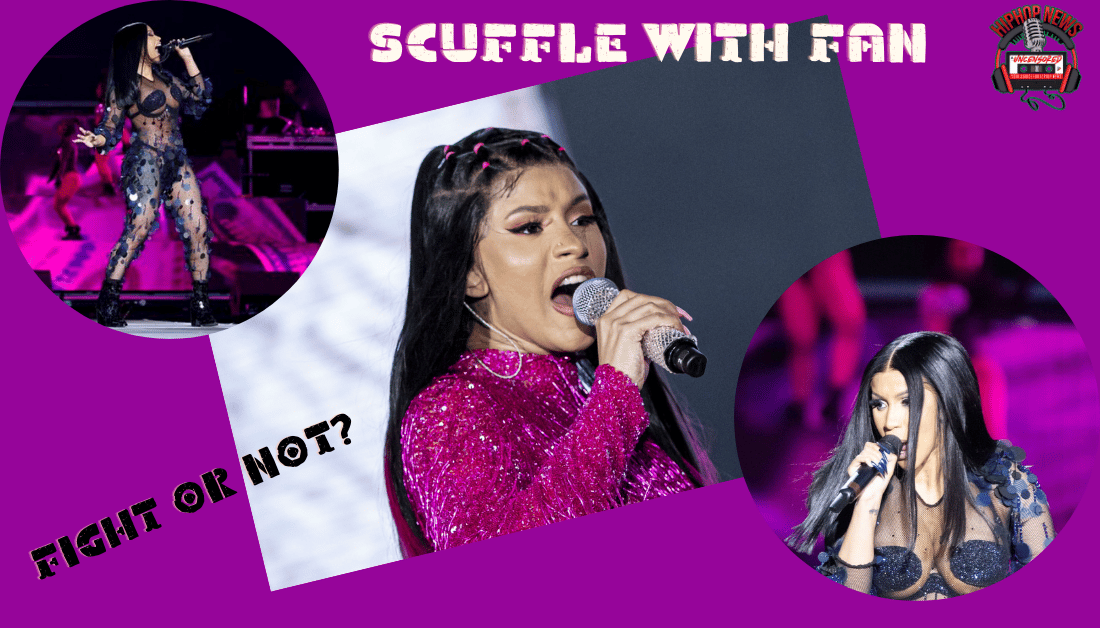 Did Cardi Tussle With A Fan? Allegedly, Cardi was in a little tug of war. One of her fans grabbed her mic. And, she pulled it back. At least, that is Cardi's account of events.
Cardi Performs At Wireless Festival
Did Cardi Tussle With A Fan? Apparently, someone took a video. The video appears to show allegedly fighting with a fan. However, the fan has a video that is in slow motion.
Therefore, it is not clear what happened. But it did not stop the media from mentioning it. In fact, some reports said it was a fight. Cardi took to Twitter to refute the accusations.
This took place while she was performing in London, as reported by Complex. Other reports from fans suggest Cardi's hair was pulled.
Then they say, Cardi allegedly swung at the fan. Of course, we don't really know. Because it is just speculation. Take a look at the footage.
While the rooms, neighborhoods, and playgrounds pretend a whole fight happened pic.twitter.com/BdttatYJfH

— KenBarbie™ (@itsKenBarbie) July 9, 2022
What are your thoughts? Did Cardi swing at the fan or not? If so, will she receive any repercussions? On another note, Cardi was at another performance at took her wig off.
Not to mention, she was performing kind of wildly. It was at her performance in Norway, as reported by The Source. She ripped her wig right off. Be that as it may, Cardi is not going to stop performing.
I am not sure she is on tour. Although, it does look like she is back to performing.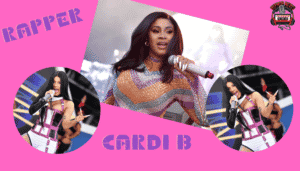 Hip Hop News Uncensored. It's the Leader in Hip Hop content on YouTube