Superbowl 2022 Is Upon Us: Are You Ready For Some Football???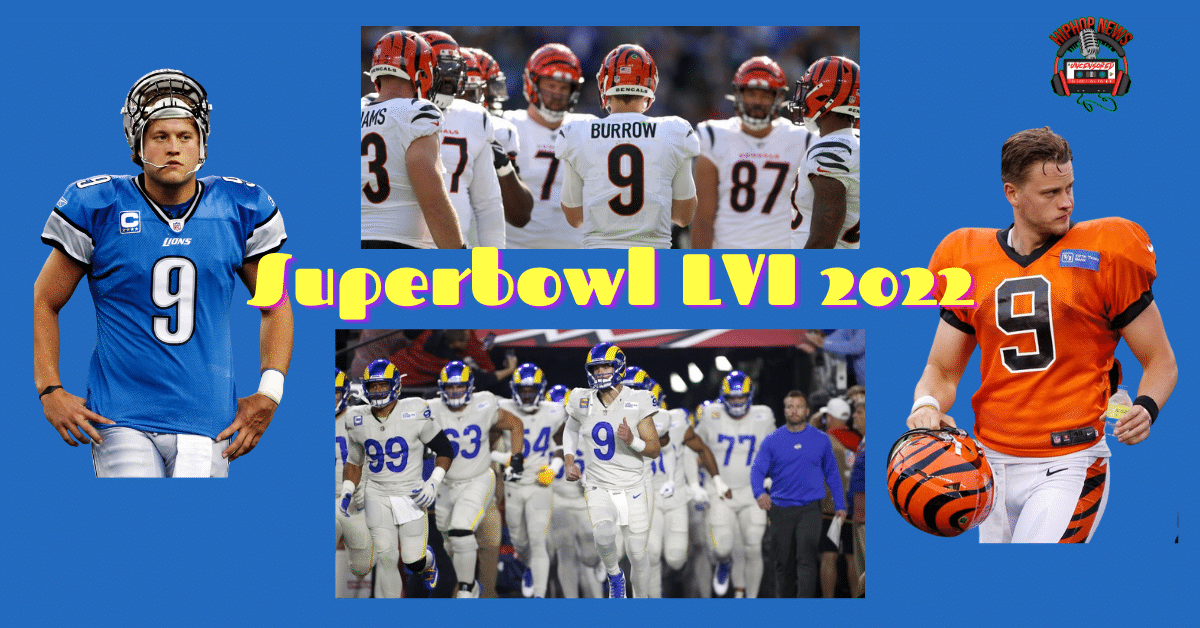 On Sunday, February 13, 2022, many football fans will be watching Superbowl LVI. This will be a very interesting game. The Los Angeles Rams are playing against The Cincinnati Bengals. Hopefully, it will be a great game.
What Are Your Predictions For Rams VS Bengals?
The experts have made their predictions for who will win the Superbowl 2022. However, will their predictions be accurate or not?
Here are some things we should consider, quarterbacks track records in regards to scoring ability, team cohesiveness. In other words, how well does each team read plays? And, how do they execute them?
According to CBS Sports, the spread picks for betting are, how well the Bengals handle the Rams defensive front. Can they block Aaron Donald and Von Miller?
Additionally, The Bengals have an alleged bad offensive line. The right side is a little weak. Therefore, Joe Burrow will have to increase his speed up his snaps. Each team needs to make some big plays early in the game.
The Rams have their work cut out for them. The Bengals young quarterback Joe Burrows may be up for the challenge. Especially, since Burrows has 36 touchdowns in the regular season. That alone is impressive.
Super Bowl LVI Official Trailer 2022 (Pump-Up)
Do The "Joe's" Have It?
On a side note, the name "Joe" is famous may be a good indicator of who will win. Famous Superbowl quarterbacks with that name, Joe Namath, Joe Montana, Joe Ferguson, Joe Theismann, Heisman Trophy progenitor, Joe Flacco, Joe Kapp, and Joe Harrington have won Superbowls. Will Burrows be the eighth "Joe" to win the Superbowl?
Needless to say, the odds are in Burrow's favor. I digress.
But who doesn't like an underdog? In this case, The Bengals could possibly fit the bill. I would not be surprised if the Bengals win. Although, it is anyone's guess who will win. Football games are not as predictable as they may appear to be.
With that being said, I will be watching to see who will be victorious. Will The Bengals win or The Rams? Are you ready for some football?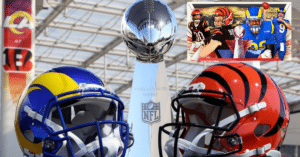 Hip Hop News Uncensored. It's the Leader in Hip Hop content on YouTube