FBI Steps in on Meek Mill Case | Hip Hop News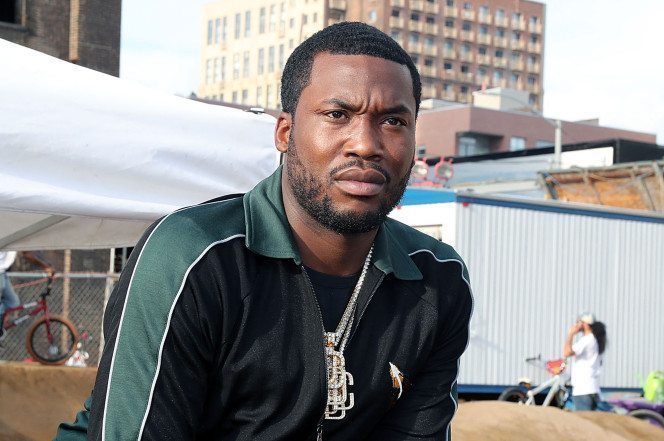 FBI Steps in on Meek Mill Case
This just in, the FBI decides to advocate for Meek Mill in his case. Well, they are taking a look into any improprieties that may exist. Could a Trump led Justice Department lead the way to criminal justice reform?
With Hip Hop Heavyweights like Rick Ross and Jay-Z stepping in to advocate for Meek, this could be the beginning of a movement.
Check out the video below:
For more Hip Hop News, check out our YouTube channel, Hip Hop News Uncensored.