Damon Dash Forced To Pay His Child Support!!!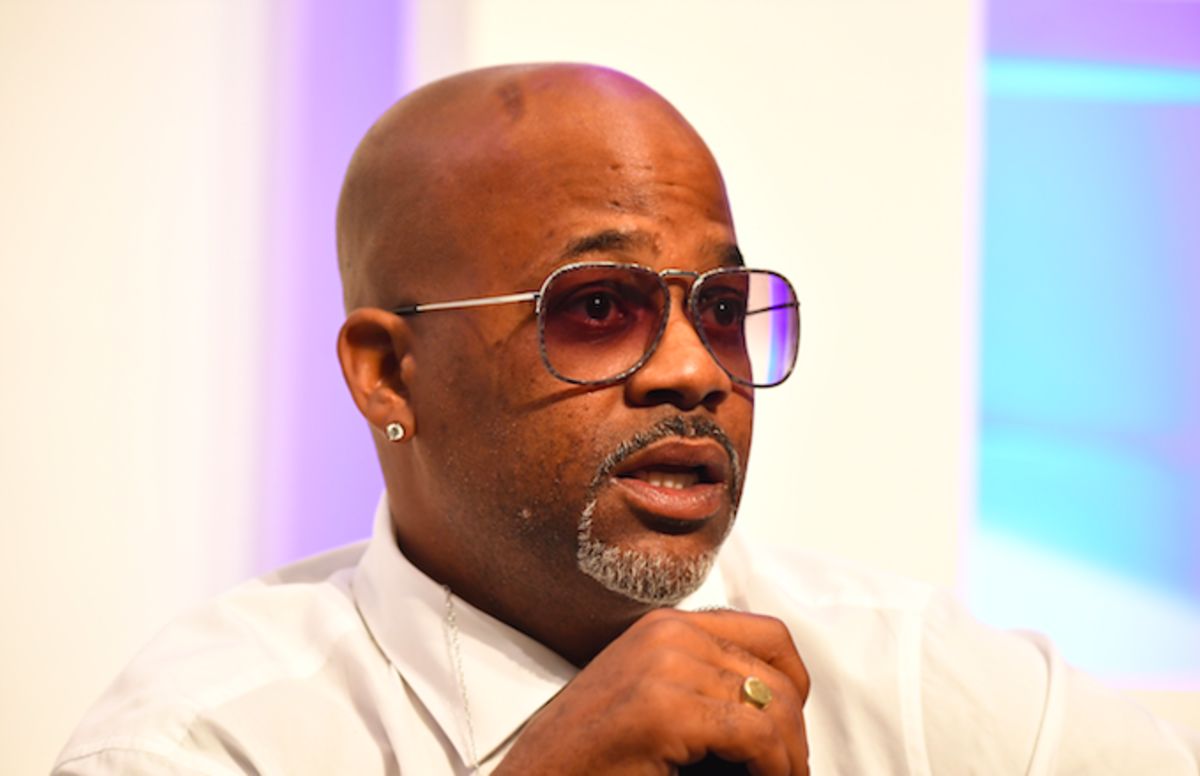 Damon Dash was forced to pay his child support payments. Recently detained by police, Dash was accused by 2 baby mama's for overdue payments.
Damon Dash Released After Paying What He Owed
Arrested on Wednesday, hip hop mogul Damon Dash was picked up by cops in New York City. Owing not one, but two women for not paying up, Rachel Roy and Cindy Morales. Roy has 2 of his daughters with Dash, and Morales has his son.
Claiming to have fallen financially, it was reported earlier this year that he owed nearly $400,000 to the women, according to TMZ.
Not trying to get over, Dash voluntarily went to New York to clear his tab, since he had those 2 warrants out in his name. However, as soon as he paid one warrant in Manhattan, he was arrested after leaving the courthouse (on his way to pay the other).
According to TMZ, Dash told them that up to 7 cops swarmed him after leaving the Manhattan courthouse. Immediately, they arrested him and escorted him to the Bronx to take care of the 2nd warrant. By the time he cleared everything up, he coughed up over a million dollars. Well, I know he's glad that's over with. Lessons learned.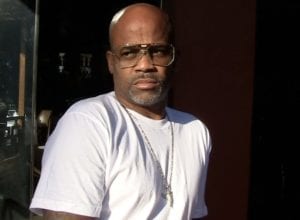 For more Entertainment News check out Hip Hop News Uncensored. It's the best YouTube channel for Hip Hop.