Diddy Changing His Name Again…To Sean Love!!!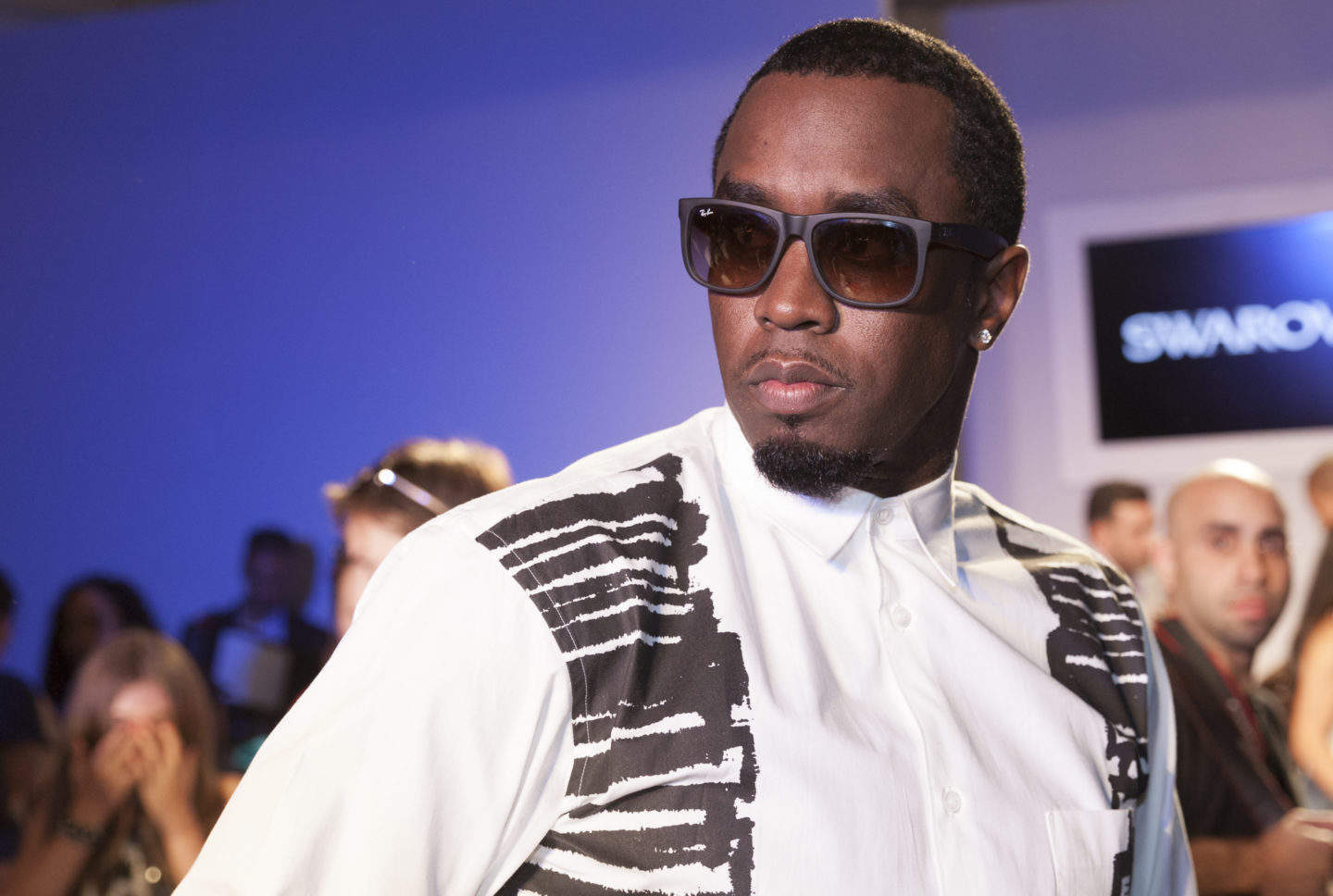 Diddy is changing his name to Sean Love. How many times is Diddy going to go through a mid-life crisis?
So What's Diddy Changing His Name To This Time?
No stranger to changing his name, professionally, he's gone by Puff Daddy, P. Diddy and Puffy. Making it official this time, he's changing it to 'Sean Love.' Taking to Twitter, the future Sean Love writes –
"I've decided to change my name again. My new name is LOVE, AKA Brother Love. #TakeDat"
TMZ obtained documents show that a petition was filed to change his name at the Los Angeles County Superior Court.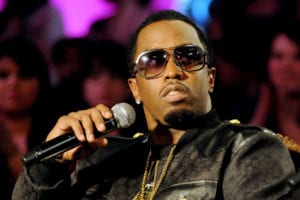 For more Entertainment News, check out Hip Hop News Uncensored. It's the best YouTube channel for Hip Hop.