Is It Over For Rihanna N A$AP Rocky?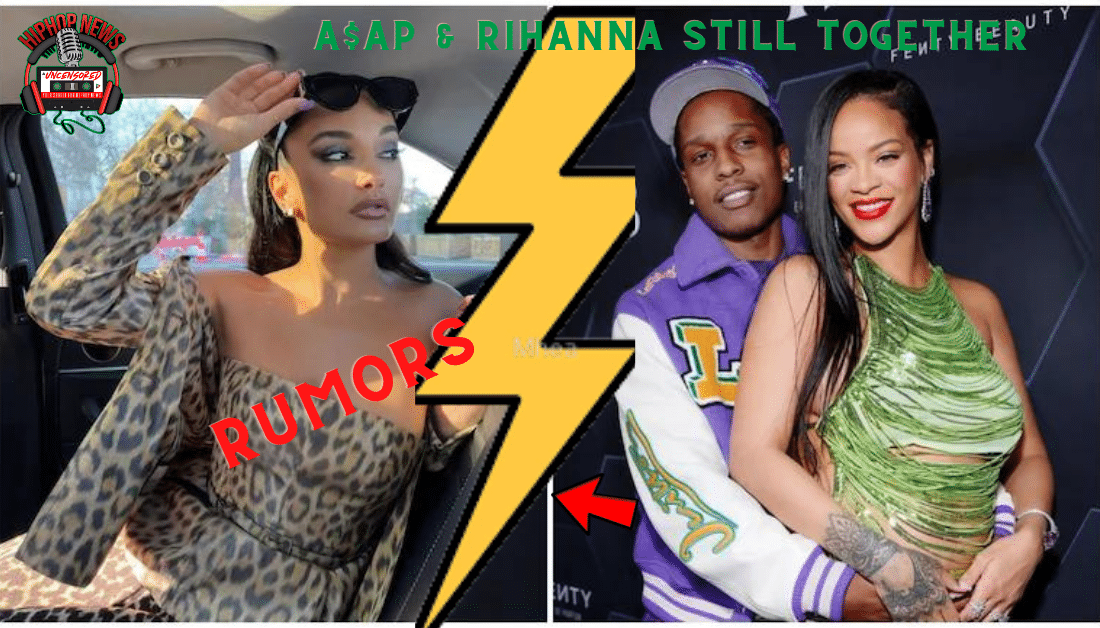 Is It Over For Rihanna N A$AP Rocky? The rumors are swirling about the rap couple's break-up. But is there any truth to the rumors?
Rumors Are Incorrect: A$AP Rocky Is Not Cheating
Is It Over For Rihanna N A$AP Rocky? Can't Rihanna have any happiness? Or do people love to see her unhappy? It seems to me that people feed off of negative reports.
If there is something good to report, you hear silence. However, if something is negative social media has a field day. And, Rihanna and A$AP Rocky's relationship is the target.
Or so it seems. Otherwise, why are there rumors of his cheating on Rihanna? Not long ago, the paparazzi were taken nice photos of the couple out together.
Some of us were happy for Rihanna to celebrate her pregnancy. Only to find out that A$AP might be cheating on her? Allegedly, A$AP is cheating with Amina Muaddi.
Mauddi who is a shoe designer for Fenty was quick to dismiss the rumors. According to TMZ, Mauddi has vehemently denied she is having an affair with A$AP. In fact, she shared this,
"Therefore I have to speak up as this is not only directed towards me but it is related to people I have a great amount of respect and affection for. While Rih is continuing to live her serene, best dressed pregnancy life and I go back to my business – I wish everyone a beautiful Easter weekend!"
Furthermore, Mauddi was livid with social media rumors. With that being said, how did the rumors get started? Is there some truth to A$AP cheating or not?
In another TMZ report, pictures of Rihanna with A$AP have surfaced. Therefore, rumors of their relationship being over are false. Social media can be very damaging.
In this case, Rihanna does not need any bad news. Especially since she looks to be close to delivering her baby. Does the negative press further along with Rihanna and A$AP celebrity status?
Or is it time for news reports to be accountable for their actions? As it relates to mentioning negative information on celebrities. Has our society become so removed from positive reporting?
This certainly reminds me of the new wave of "Cancel Culture." What say you?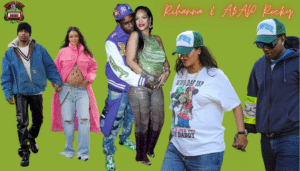 Hip Hop News Uncensored. It's the Leader in Hip Hop content on YouTube!