Meek Mill to Be Set Free On Bail!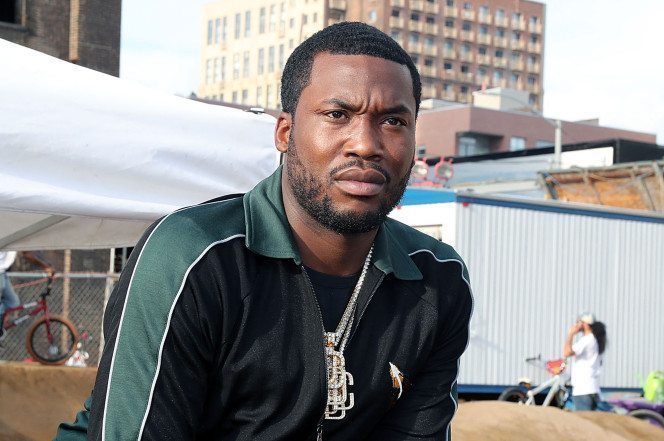 This just in famo… According to a ruling from the Pennsylvania Supreme Court. Meek Mill will be set free on bail.
I'd like to thank God, my family, and all my public advocates for their love, support and encouragement during this difficult time. While the past five months have been a nightmare, the prayers, visits, calls, letters and rallies have helped me stay positive.

— Meek Mill (@MeekMill) April 24, 2018
Two to Four Years for Popping A Wheelie?
We all know that late last year, Philadelphia-born Mill was sentenced in November to two to four years in prison for violating probation on a roughly decade-old gun and drug case. It has since been speculated that Meek Mill was not guilty from the beginning. Think about it, how does a teenage boy pull a gun on two cops and walks away, alive? The FBI stepped in on the Meek Mill case several months ago to investigate improprieties.
The brother also gave a shout out to the Philly D.A.
To the Philly District Attorney's office, I'm grateful for your commitment to justice. I understand that many people of color across the country don't have that luxury and I plan to use my platform to shine a light on those issues.

— Meek Mill (@MeekMill) April 24, 2018
Mr. Twitter fingers himself finally stated.
In the meantime, I plan to work closely with my legal team to overturn this unwarranted conviction and look forward to reuniting with my family and resuming my music career.

— Meek Mill (@MeekMill) April 24, 2018
Here is the release from Bro. O-God on the Hip Hop News Uncensored YouTube channel. Peep game.
For more Hip Hop News, check out our YouTube Channel, Hip Hop News Uncensored!