Top 5 Rappers Under 21!!!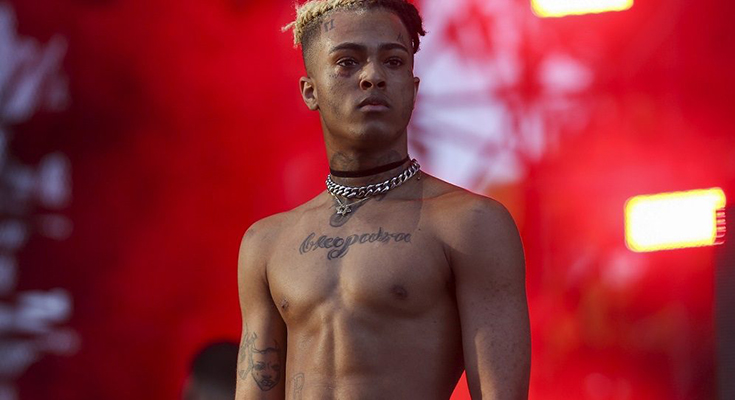 Top 5 Rappers Under 21. Many thought rap was just a fad. However, rap is still going strong. And,these young rappers would seem to think differently. And, these young rappers got next up. In fact, rapping may not be the only genre that may catapult there success. Especially, Jaden Smith who has starred in films.
No.1 – XXXtentacion (20)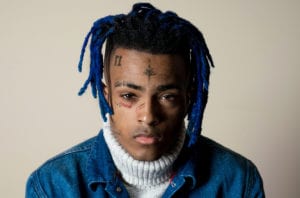 Although, XXX is no longer with us his career was explosive. XXXtentacion was a social media sensation. XXX has the potential to have a great career. However, XXX was shot to death in a alleged robbery. But even after XXX death he received a Grammy posthumously.
No.2 – Juice World (20)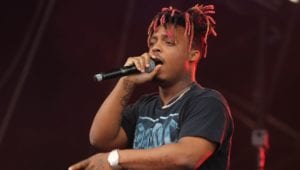 Some people would give Juice World the number one spot, as reported by Rhyme Source. However, since, XXX was killed I thought he should have the honor. The music streaming service Spotify name Juice World the biggest breakout artist in 2018. And, the song "Lucid Dreams" gave Juice World much success and recognition.
No.3 – Trippie Redd (19)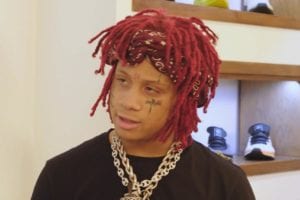 This young artist, Trippie Redd has earned the number three spot because of his versatility and distinct sound. Trippie Redd's song " A love Letter to You" gained him a lot of success and put his name on the map. Trippie Redd has worked with some of hip hop most talented artist, such as, Young Thug, Travis Scott and Reese LaFlare.
No.4 – Young Boy NBA (19)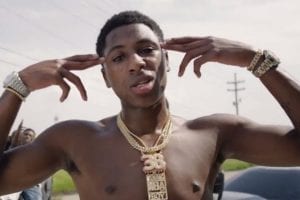 I would have given Young Boy NBA the number two spot but he can't seem to stay out of trouble. And, his career could very well end, which would take him out of the top spot anyway. But who an deny that Young Boy NBA is really talented. Maybe, if Young Boy NBA has a mentor growing up he could have stayed on the straight and narrow. However, Young Boy NBA's ability to tell a story and rip some fierce bars makes him a great young rap artist.
No.5 – Jaden Smith (20)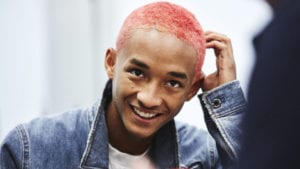 Of all of the rap artist on this top 5 list, Jaden is by far my favorite. Jaden has been able to act in movies and develop quite a musical following in the hip hop world. It could be that Jaden is the son of my favorite hometown boy/man, actor and music extraordinaire, Will Smith. And, Jada Pinkett Smith is Jaden's mother is a force to be reckoned with. Over all, Jaden has such great potential to move through any circle whether it be acting or rapping.
For more Hip Hop Music News check us out at Hip Hop News Uncensored. It's the best YouTube channel for Hip Hop.