Chadwick Boseman's Estate Has Been Settled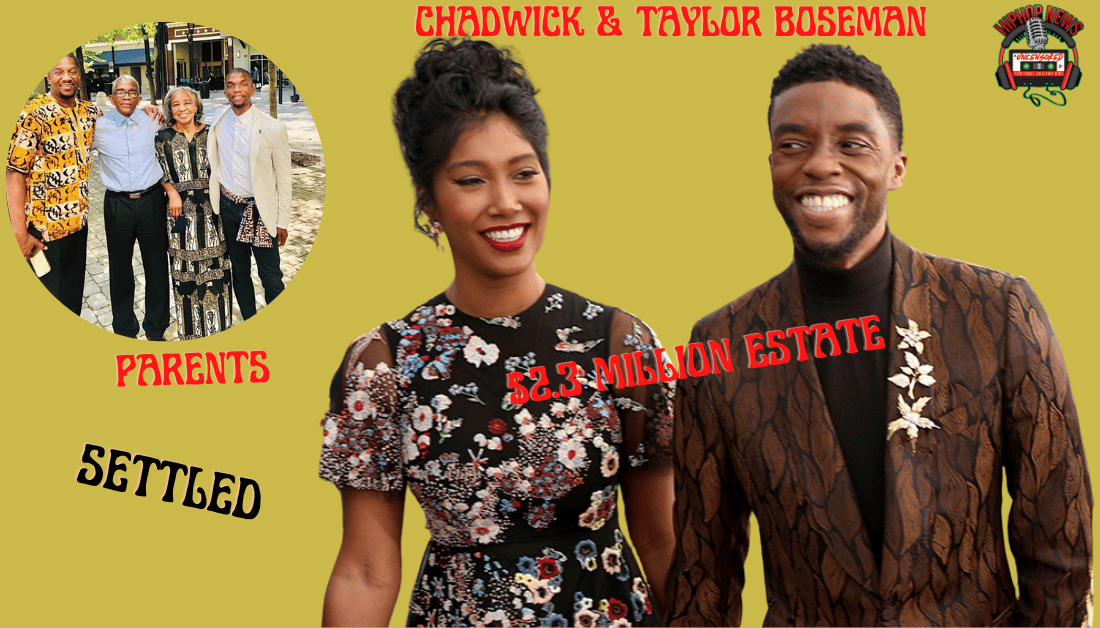 Chadwick Boseman's Estate Has Been Settled. The world was left in shock when Boseman died. Little did we all know he suffered from cancer.
Boseman Did Not Have A Will
Chadwick Boseman's Estate Has Been Settled. We will never forget Boseman's role in Marvel's "Black Panther." People everywhere went to the premiere of Marvel's greatest films.
Almost everyone was quoting a famous line from the movie "Wakanda, forever." Personally, I believe if it were not for Boseman's character "T'Challa/Black Panther. His portrayal was believable. Not to mention, his swag. So many of us were looking forward to more of Black Panther. And, there was a sequel in the making. But Boseman would not live to make the next movie.
He died of colon cancer in 2020. His death was quite a shock. When he died he left his wife Taylor Boseman. Also, Boseman's parents Leroy and Carol Boseman were left to mourn.
Chadwick Boseman Tribute
Unfortunately, Boseman did not have a will. However, his estate was split equally between his wife and parents, as reported by Black Enterprise. An estimate for his estate was around $3,881, 758.
After all of the funeral expenses, lawyer fees, and such there was $2.3 million left. That is the amount that was split. It all worked out. Oftentimes, estates take years to settle.
Especially, if both parties don't agree. In this case, his parents and widow have agreed. It seems surreal. Who would have thought, Boseman would die in his prime.
Nevertheless, we can watch his movies.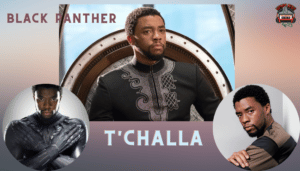 Hip Hop News Uncensored. It's the Leader in Hip Hop content on YouTube