J. Prince Reveals Devastating News About Larry Hoover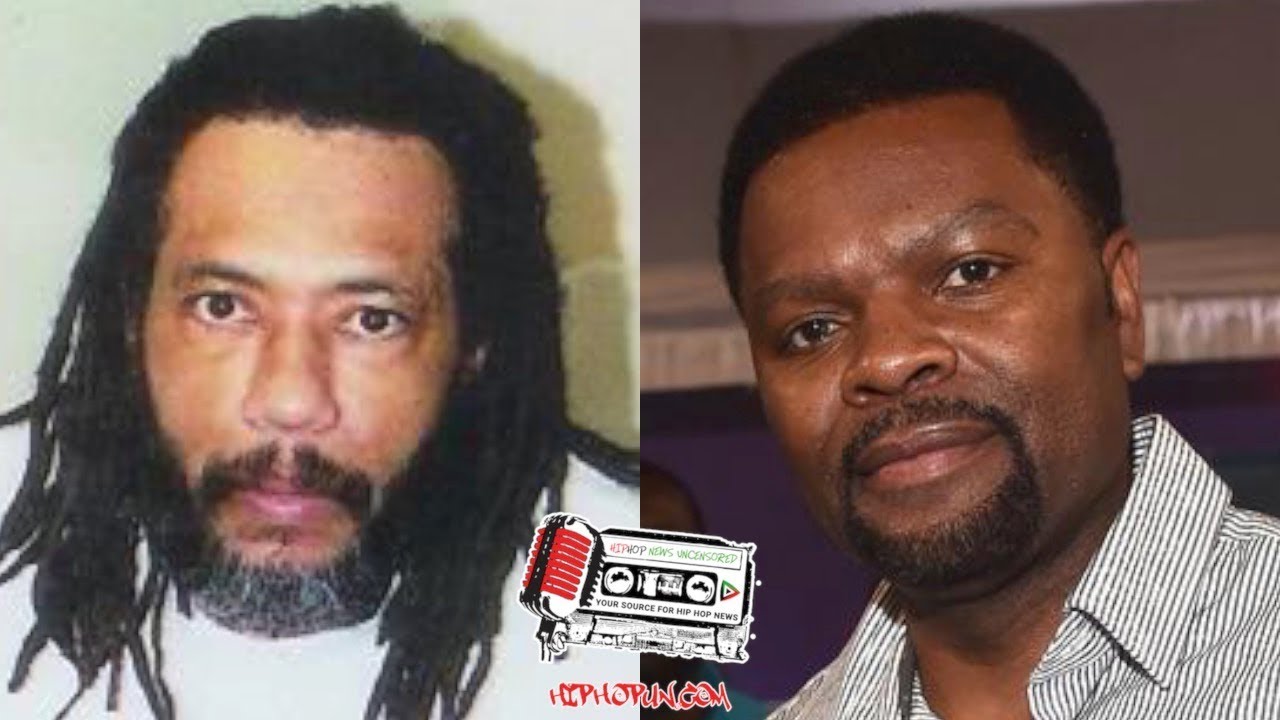 J. Prince Reveals Devastating News About Larry Hoover. An American Organization Leader, Larry Hoover was charged with a 1973 murder. He was sentenced to SIX Life Sentences.
J. Prince says Larry Hoover Serving Six Life Sentences
Speaking on the phone with Larry Hoover, was James Prince aka J. Prince a Music Executive, Promotor, CEO, and boxing manager. After that call, J. Prince expressed that it seems like the conspiracy to incarcerate black folks is still in full effect in 2019.
Take the case of Larry Hoover. He has already been locked up for 46 years! Nearly half of that time in solitary confinement. Mr. Hoover has been holed up in inhumane conditions at the ADX Florence SuperMax Penetintary in Colorado where slavery and human torture is still legal.
After being convicted of murder, Larry Hoover was harshly sentenced to six life sentences. Compare that to drug lord El Chapo, who recently received ONE LIFE SENTENCE for distributing cocaine in the United States worth billions of dollars. Even terrorists that participated in the 911 attacks were only sentenced to ONE LIFE SENTENCE (or less). Further venting about Hoover, J. Prince writes –
So here's an example of racism at its finest. By sentencing Larry Hoover to SIX life sentences just to remind us that our lives have no value in the lives of racist people in power. It's a hate sentence, not justice.
No one is justifying what happened all those years ago. After all, Larry Hoover was convicted of murdering a man. But does the punishment fit the crime? So a person kills a man he gets six years, but a man kills thousands and only gets one. J. Prince says – Do the math!!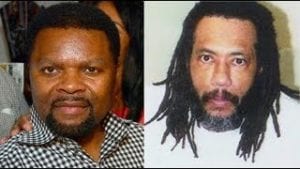 Click on the Photo Above for More Details.
For more Entertainment News check us out on Hip Hop News Uncensored. It's the best YouTube channel for Hip Hop.