Nipsey Hussle New Music Is Coming!!!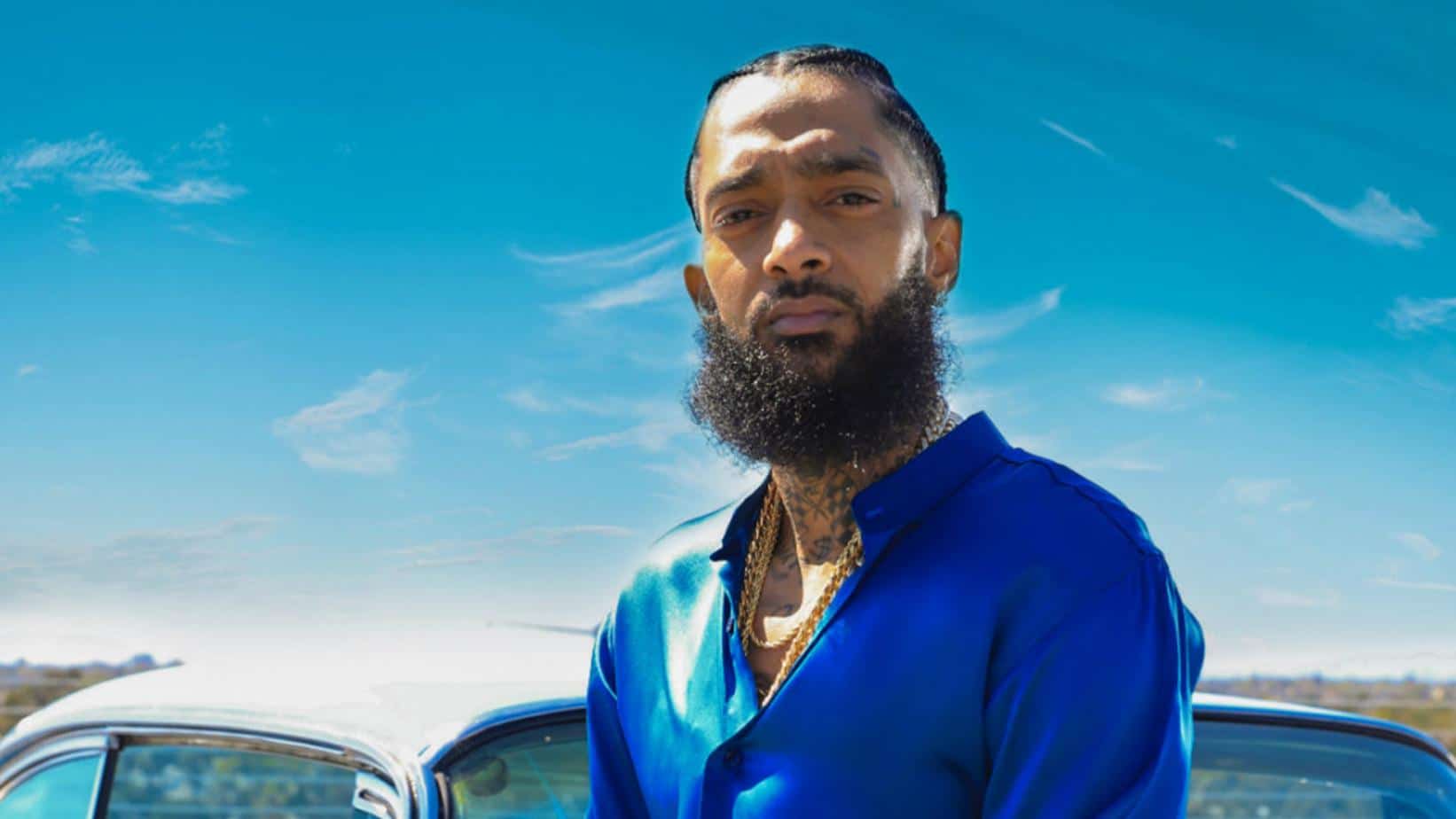 Nipsey Hussle New Music Is Coming. Ermias Asghedom aka Nipsey Hussle was shot and killed in April last year. And, the world of hip hop was devastated.
Nipsey's artist J Stone promises more music from Nip
Nipsey Hussle new music is coming. I can remember when Nipsey was gunned down in front of his store "The Marathon."
In fact, I think most of us felt the weight of what happened to Nipsey. Unfortunately, we saw all kinds of footage of his death. In addition, because Nipsey was so involved in working to stop gang violence it made his death much worst. Not to mention, Nipsey was endeared by so many in the music industry.
Moreover, Nipsey's fellow comrades and the community at large were reeling. With that being said, people were relieved when weeks later his alleged killer was arrested.
However, no trial has been set for Eric Holder. Be that as it may, according to Complex Nipsey's music will be released soon. As we all know, a lot of artist have many recording sessions. In this case, Nipsey J Stone who was Nipsey's artist let's us know more is to come from Nipsey.
Apparently, there will be a follow up to Nipsey's hit album Victory Lap. In his own words, J Stone shared this:
"It's so much music this nigga done did, bro. Like you wouldn't even imagine, bro," J Stone said at the clip's two-minute mark. "There's shit I haven't even heard when I thought I heard everything." J Stone went on to say that these verses can be compiled to create a proper posthumous album for Nipsey Hussle fans.
Of course, this is great news for Nipsey's fans. Much like the legendary music icon Michael Jackson I believe Nipsey's music will be as celebrated.
Check out the video above for more details.
For more Hip Hop Entertainment News check us out at Hip Hop News Uncensored. It's the best YouTube channel for Hip Hop.