Cardi B Pleads Guilty In Strip Club Brawl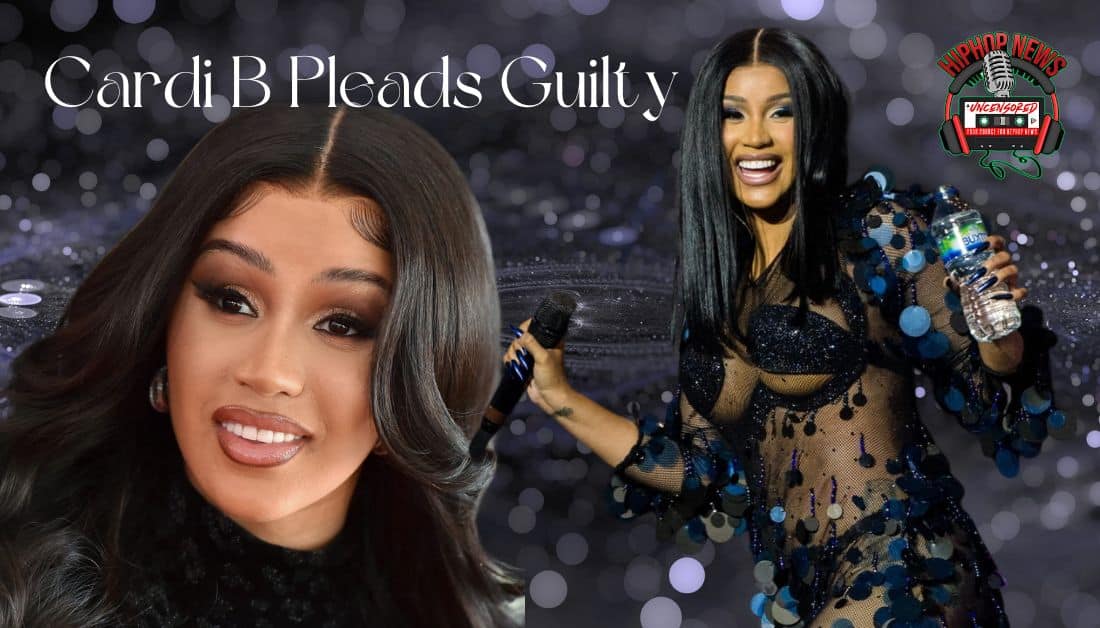 Cardi B pleads guilty in court in the case of a fight that went down in a strip club in 2018. She says she's turning a new leaf.
Cardi B Pleads Guilty, Has To Do 15 Days Of Community Service
Cardi B pleads guilty and accepts a plea deal in the case against her involving a fight at a strip club.
Her plea to third-degree assault and reckless endangerment means she will have no jail time.
Both charges are misdemeanors.
Jury selection was due to start on Friday, and the trial would begin on Monday had a deal not been reached.
By her plea, the 29-year-old rapper/songwriter/actress will be required to do 15 days of community service.
Additionally, there is an order of protection that requires her to stay away from the women for 3 years.
Cardi – real name Belcalis Marlenis Almanzar – showed up in court in a gorgeous, form-fitting white dress.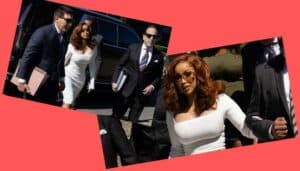 You will recall she was accused of ordering an attack on 2 bartenders at a strip club, Jade and Baddie Gi.
This all went down back in 2018.
Apparently, she believed that Jade had relations with her man, Offset.
A fight at the strip club did go down, and after being arrested and booked a few months later, Cardi B has been dealing with this for years.
First reported by TMZ, Cardi stated after the plea deal was done –
"Part of growing up and maturing is being accountable for your actions. As a mother, it's a practice that I am trying to instill in my children, but the example starts with me. I've made some bad decisions in my past that I am not afraid to face and own up to."
Adding to her statement, she expressed her maturity has grown, saying –
"These moments don't define me and they are not reflective of who I am now. I'm looking forward to moving past this situation with my family and friends and getting back to the things I love the most — music and my fans."
Looks like Cardi is putting all this drama behind her and starting a new outlook on life.
Want more stories on Cardi B … hit us up.
Hip Hop News Uncensored. It's the Leader in Hip Hop content on YouTube!