Lauren London Makes Heartbeaking IG Post about Nipsey Hussle!!!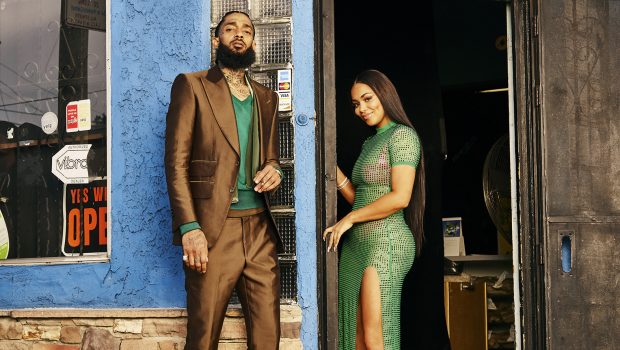 Lauren London posts heartbreaking post about Nipsey Hussle. Many were wondering when Lauren was going to speak publicly about the untimely death of her boyfriend, Nipsey Hussle. The love between Nipsey and Lauren can been seen in every photo taken.
Lauren and Nipsey shared a modern day love story
Many may not know that Lauren London first connected with Nipsey on Instagram. In this day and age it is not uncommon to date someone you met via social media. And, it seemed appropriate for Lauren to express her pain about losing Hussle on IG. Lauren London and Nipsey were in a five year relationship. And, out of their union came their precious son two – year – old  Kross Aseghedom. Also, Nipsey was the proud father to daughter, Emani Asghedom. Lauren's emotional post on IG came just as the Los Angeles police department arrested a suspect, Eric Holder in the murder of Nipsey, according to the Washington Post. Her is what Lauren posted on Instagram:
"I am completely lost," London wrote in the post's caption, her first public statement since Hussle, 33, was shot to death Sunday in South Los Angeles. "I've lost my best friend my sanctuary my protector my soul…I'm lost without you We are lost without you babe I have no words."
Lauren London had a devastating post. And, like many others in the Hip Hop community it is clear that Nipsey was well loved and respected. Such a heartbreaking story. Another young black brother's  life ends in tragedy.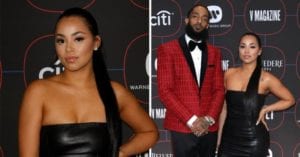 Check out the video above for more details
For more Hip Hop Entertainment News check us out at Hip Hop News Uncensored. It's the best YouTube channel for Hip Hop.