Cardi B Indicted On Strip Club Brawl!!!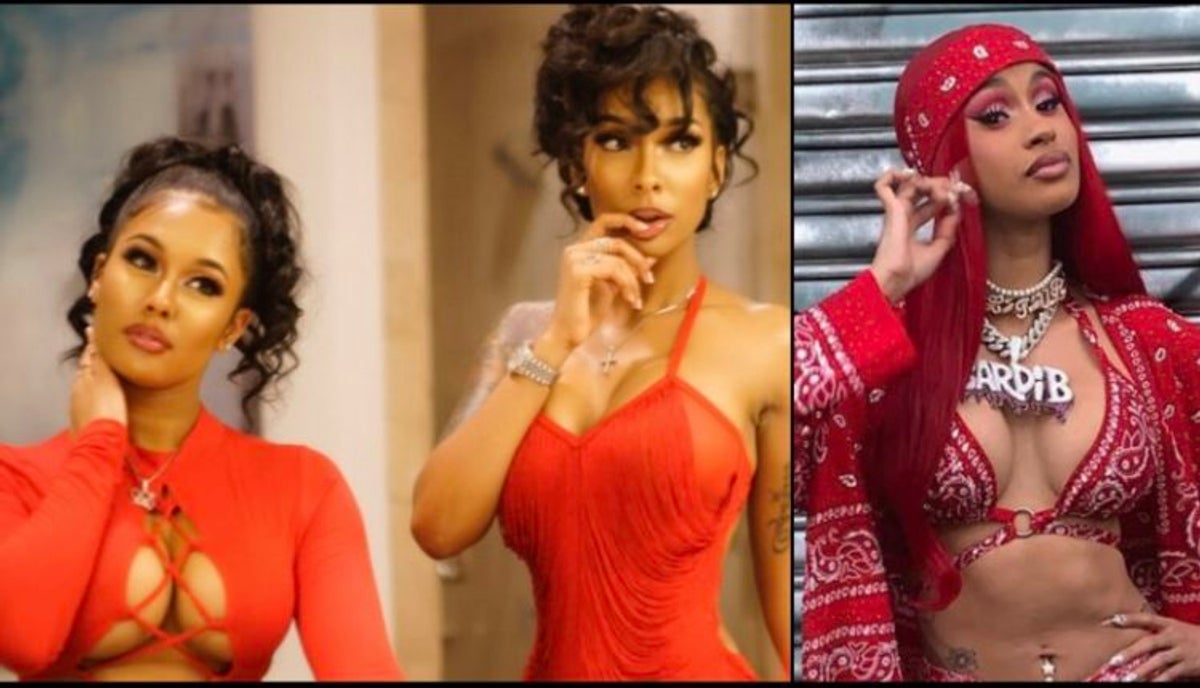 Cardi B indicted on strip club brawl. Entertainer Belcalis Amanzar Cephus aka Cardi B has so much success lately. And, to have these charges bought up against her at the height of her career is really sad.
Cardi B is facing 14 charges including 2 felonies
This all started at a strip club back in August last year. Allegedly, Cardi ordered an attack on two strip club bartenders, Jade and Baddie Gi, according to Rolling Stone. Apparently, Cardi thought Jade was having an affair with Offset, her husband.  Some of the surveillance video shows Cardi and her entourage throwing chairs and bottles at the two women (Jade and Baddie Gi). Cardi is now facing two felonies and misdemeanor counts on reckless endangerment, assault, criminal solicitation, conspiracy and harassment. What a shame, especially since Cardi just won a best album of the year by The BET Awards for her album"Invasion of Privacy."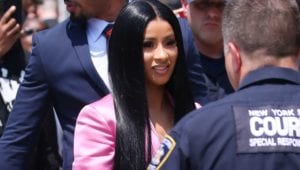 Check  out the video above for more details
For more Hip Hop Entertainment News check us out at Hip Hop News Uncensored. It's the best YouTube channel for Hip Hop.